Your Calhealth Advantage
Our online tools, free quotes and licensed agents are here to help you find a plan.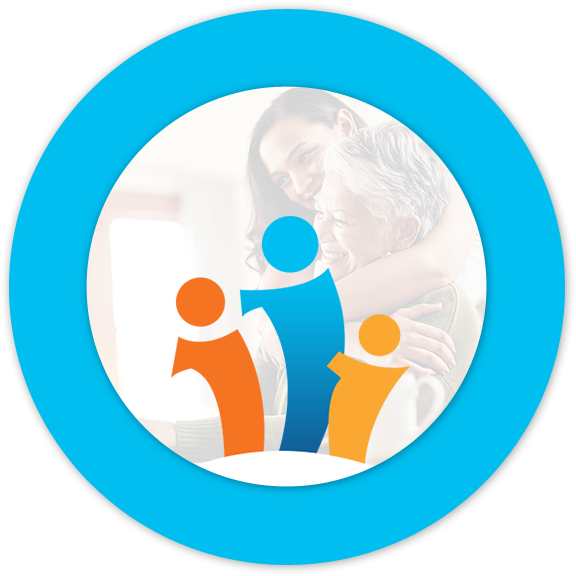 1

2

3

4

5

6

7

ON THE BLOG
Featured Articles
We are independent health insurance agents that specialize in California health insurance for over 20 years. This independent designation has...
READ MORE BLOG POST
It's a good question and there's plenty of confusion. 10,000 pages of the new ACA law requirements doesn't help the...
READ MORE BLOG POST
There are areas where they are the only real providers available…especially for hospital care. For certain markets (individual and family...
READ MORE BLOG POST