Moving to California Covered California
MOVING TO CALIFORNIA AND ENROLLING IN COVERED CALIFORNIA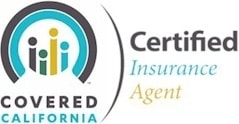 What If You Are Moving To California And Need Health Insurance?
Good news.  Moving to the State and even within the State if it affects options (which it most likely will) is a qualified trigger for the so-call Special Enrollment Period.  This means you can enroll outside of Open Enrollment.  So what do you need to in order to take advantage of this?
First some basic rules:
The move needs to occur within 60 days from when we enroll
The effective date is governed by when you enroll in the month (unless you lost prior coverage as well in last 60 days)
You generally do not need documentation but do need a California residence
You may be eligible for tax credits (below)
So how do you quote, compare the options, and enroll?
Call us at 800-320-6269.  We can enroll right over the phone in 5 minutes.
Now for the good news with Covered California (our State version of the Federal Exchange under the ACA Health Care law):
Imagine Quality Healthcare Partially Paid By Covered California.  Why?
because large tax credits are available based on income
because richer benefits can be available based on income
because it's the law and you want to avoid a large penalty
because you can get quickly compare, qualify, and enroll in 10 minutes
The real question is why not.  Call 800-320-6269 Today!
We Specialize In Every Aspect Of The Process
Help you find the best priced plan based on your needs and budget
Make sure you get the maximum tax credit available to you
Enroll you immediately over the phone – saving you potentially hours of frustration
Just A Few Of Our Advantages:
As Certified Covered Ca Agents, our service is completely free to you
We have a combined 30 years of California health insurance experience
We understand the ACA law, the carriers, the plans, and most importantly, the Tax Credit!
 Call 800-320-6269 to Enroll Today in 10 Minutes
You May Still Be Able To Enroll!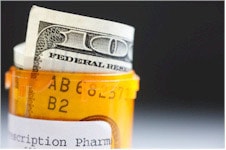 There are many qualifying triggers that allow people to enroll outside of the Open Enrollment Window.  Call us and we will go through situation and find the best outcome.
We Can Do The Work For You (at no cost to you)
Please email us the following and we'll send back your expected subsidy and best plan value.
# of members in household (enrolling or not; all file taxes together)
best estimate for this year's household income (roughly line 7 on the 1040)
zip code and dates of birth
Please let us know if we can help in any way.  Again, there is absolutely no cost to you for our services.  Call 800-320-6269 Today!
Your Calhealth Advantage
Our online tools, free quotes and licensed agents are here to help you find a plan.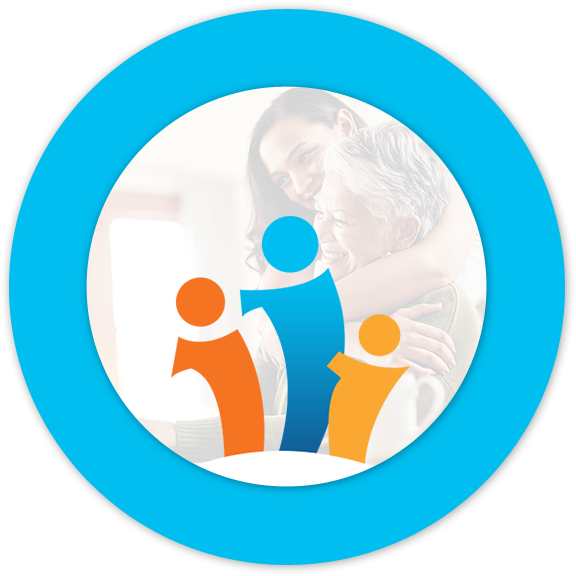 1

2

3

4

5

6

7

ON THE BLOG
Featured Articles