HOW DOES THE HEALTH UNDERWRITER FIT INTO THE ENROLLMENT PROCESS?
UPDATE:  Health insurance is no longer medically underwritten for ACA health plans since 2014.  You can quote the new ACA plans here.
The term "health underwriter" is thrown around all the time but most new applicants are not aware of what it means. "Underwriter" sounds ominous but it is really just a person working for a health insurance carrier that makes decision on individual cases to either approve (sometimes with a higher rate) or decline coverage based on the underwriting guidelines established by the company. Why do the carriers even have underwriters to evaluate California health applications?
Gray Area And Medical History
Individual health insurance in California is medically underwritten. This means that you have to qualify for coverage based on health. They can decline or change premium rates based on health. The carriers establish guidelines on how to view given health conditions in terms of their decision. The guidelines are primarily based on claims history. For example, if height and weight affect claims for health issues covered by insurance plans (which it does significantly), then going forward, height and weight will be looked in terms of "underwriting". The guidelines are helpful but some issues or conditions can hard to gauge. There are conditions that can be very serious or quite benign.
This situation can be seen with the Tonik simplified issue application. Tonik has a simplified underwriting process. They will not request medical records and they make a decision solely based on the information on application. If they are unable to make a decision based on the information provided, they will not approve the the policy. In fact, some of the application are self-adjudicating which means that the computer will automatically make a decision in some cases where there is very little or no health issues.
Underwriter's Impact On The Health Insurance Decision
There are times when we have a declination from one carrier and an approval from another for the exact same applicant. This occurs even though the underwriting guidelines can be very similarly from carrier to carrier. Ultimately, the underwriter is a person and must make a final decision in gray area situations where the condition can go either way. The underwriter will look at all available information and try to reach a decision that best matches the carriers guidelines. In other words, there is a level of subjective decision making in the process. If a person is declined for coverage from one carrier, we recommend that they apply for coverage with another carrier for a comparable plan. There is not fee to apply and no downside to applying to more than one carrier. In California, you have a 10 day free look period from the time they come back with a decision to say no for a full refund.
Other Work Provided By Underwriters
The underwriter scans through the application to make sure all the information is complete. He/she will request any information missing from the application and this can delay the underwriting process so try to be thorough when completing the application. The online application helps to eliminate this problem as it forces you to complete each section. The underwriter also makes the decision to request medical records from doctors or other providers if additional is needed beyond what is needed on the application. Once all needed information is in (including medical records if requested), the underwriter make a decision as to approval, at what rate, or declination. The underwriter is an important person in the individual health insurance enrollment process.
You can run your Covered California Plan Quote here to view rates and plans side by side from the major carriers…Free.
Again, there is absolutely no cost to you for our services.  Call 800-320-6269 Today!
Your Calhealth Advantage
Our online tools, free quotes and licensed agents are here to help you find a plan.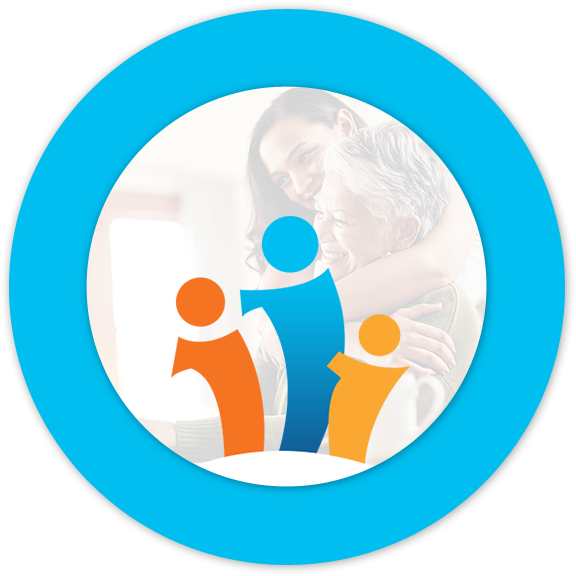 1

2

3

4

5

6

7

ON THE BLOG
Featured Articles