Individual California Health Insurance Application Questionnaire
THE HEALTH HISTORY QUESTIONNAIRE ON CALIFORNIA INDIVIDUAL INSURANCE APPLICATIONS
UPDATE:  Health insurance is no longer medically underwritten for ACA health plans since 2014.  You can quote the new ACA plans here.
And you thought by choosing the right individual individual health insurance plan that you were done. There's one more major challenge lurking and that's the health insurance application. It's everyone's favorite thing to do. Some improvements have been made on that front since the last time you probably completed one but there is still the medical underwriting required (until Jan 1st 2014) so we need to complete a health history questionnaire. Let's see if we can attempt to make it slightly less painful.
What Is The Health History Questionnaire?
The health history questionnaire is pretty similar among the California health carriers Generally, it's a serious of questions answered by yes, now, and the new addition, "I'm not sure".
If you answer yes to a question, the online application will usually request additional information to get clarification on the answer. A don't know will always get brought up in the phone interview that the carriers use (usually 3-5 business days after online app is submitted) as will most "yes" answers.
A yes answer doesn't mean you will necessarily be declined as we all have health histories so don't fret. It's very important to list all your health issues especially recent/ongoing issues (yes, medication is considered treatment) or more serious issues from the past to the best of your ability.
Health History Questionnaire Detail Section
Many applications, online or off, get hung up on the resulting detail that is needed from any "yes" answer. You usually need the provider info (doctor name, phone# at least), dates of onset/completion (sign, symptom, treatment free) and results. Try to estimate dates as best as possible if you don't have exact notes. Medications have a whole separate section which shows how important they have become to medical underwriting individual health insurance policies.
The Problem With Missing Health Information
This is the problem with not providing information on pre-existing conditions. It can result in your California health policy being rescinded which is a very bad place to be. If the carrier finds medical information that was intentionally not disclosed, they can rescind or cancel the policy. Needless to say, this information would usually come to light during claims resulting from the ongoing situation. That's not a good time to have your policy cancelled so make sure to list everything there.
Medications And The Questionnaire
Many applicants are given samples of medications from a doctor or they buy things out of pocket. These are still considered "prescriptions" and need to be listed.
The individual/family market is heading up especially since the mandated health plans are all richer than what the vast majority of Californians purchase on the individual market.
You can run your Covered California Plan Quote here to view rates and plans side by side from the major carriers…Free.
Again, there is absolutely no cost to you for our services.  Call 800-320-6269 Today!
Your Calhealth Advantage
Our online tools, free quotes and licensed agents are here to help you find a plan.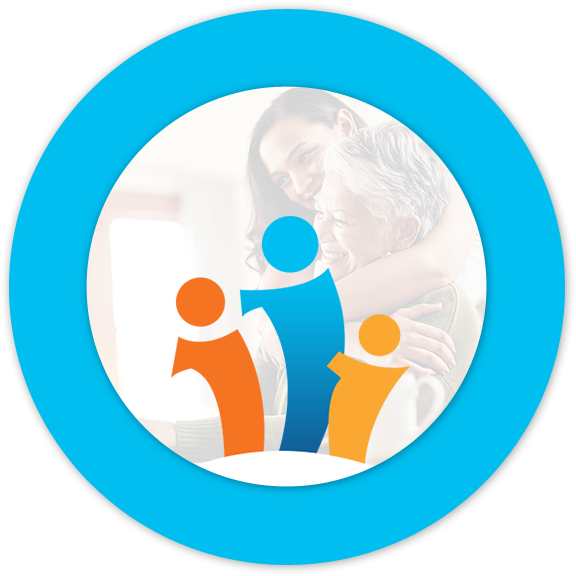 1

2

3

4

5

6

7

ON THE BLOG
Featured Articles