HEALTH AND WELLNESS TIPS (provided by California Department of Health)
IMMUNIZATIONS
Children need immunizations (shots) to protect them from certain dangerous childhood diseases. Without immunizations, your child can get these diseases — some of which have no cure.
When you get your children fully immunized, you are giving them the best protection against these diseases. Getting immunized also helps protect your community. Diseases spread more easily from person to person if people don't have all their shots.
And many diseases that have been eliminated in the United States are still common in other parts of the world. That means that dangerous diseases are potentially just a plane flight away. A 2006 outbreak of mumps in the Midwest shows how easy it is for these diseases to spread.
Infants and young children are at the highest risk from these diseases. Immunizations help your child's immune system to become stronger to fight off these diseases. Each time your child receives an immunization, your child's immune system becomes stronger.
Where can children get shots?
Doctor's office, clinic, or hospital. Pediatricians and family doctors or their nurses or medical assistants can give your children the shots they need to keep them healthy and meet the requirements for school enrollment. Hospitals may give babies some shots at birth and can also give tetanus shots to kids and adults at the emergency room if necessary.
Pharmacies. Some large chain pharmacies offer immunizations for older children and adults (but not for infants).
Local health department: If your child doesn't have a regular doctor, you can go to a community clinic or contact your local health department to learn about where to go for shots.
Are my child's shots covered?
By law, California managed care organizations (such as Kaiser Permanente and Blue Cross) must cover recommended immunizations for children. Your health plan may charge a copayment for the shot visit. Check with your health plan or your doctor's office to ask about any fees.
If you don't have health insurance, you may be able to get free immunizations through one of these programs:
Healthy Families. Children enrolled in California's Healthy Families plan receive free immunizations with no copayment.
Medi-Cal. Medi-Cal covers preventive care services for eligible low-income children and adults. Contact your local County Social Services Services Office for more information.
Vaccines for Children. Many private-practice California doctors participate in the Vaccines for Children (VFC) program, which gives free vaccine to eligible children up to age 18. Ask your child's doctor if they offer VFC shots.
CHDP. Children eligible for California's Child Health and Disability Prevention (CHDP) program may also be eligible for free or low-cost shots.
Comfort Measures for Infants: Be there for your child during shots.
Before shots:
• Bring your child's immunization record.
• Read vaccine information statements.
• Ask any questions.
• Bring along a favorite toy or blanket.
• Stay calm; your baby picks up your feelings.
During shots, distract and comfort by:
• Touching soothingly and talking softly.
• Making eye contact as you smile at your baby.
After shots, comfort by:
• Holding, cuddling, caressing, or breastfeeding.
• Talking lovingly and soothingly.
• Asking your doctor for advice on using a non-aspirin pain reliever when you get home.
At home:
• Mark your calendar for your next appointment.
• Review vaccine information statements for possible reactions.
• A cool wet cloth can reduce redness, soreness, and/or swelling where the shot was given.
• Observe your child for the next few days. You might see a small rash or notice a fever. If your child has any reaction that concerns you, call your doctor or seek medical attention.
• To reduce pain or fever, your doctor may recommend you give your child a non-aspirin pain reliever.
• Also try giving your child a sponge bath with lukewarm water to reduce fever.
• Give your child plenty of fluids. It is normal if he/she eats less than usual for the next 24 hours.
Your Calhealth Advantage
Our online tools, free quotes and licensed agents are here to help you find a plan.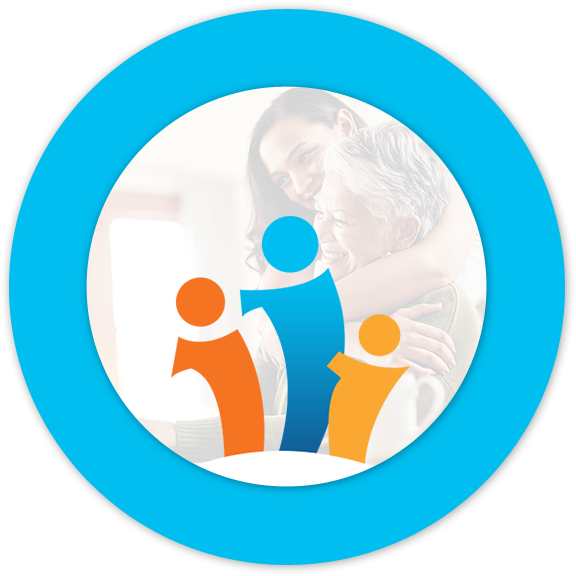 1

2

3

4

5

6

7

ON THE BLOG
Featured Articles