How to Quote Aliera Care Health Sharing Rates
HOW TO QUOTE TRINITY HEALTHS ARE (FORMERLY ALIERACARE) PLANS
It's actually very easy.
Above are the rates by age and family make up through the online quote.
Area does not affect the rates
That can really help certain areas which typically have much higher rates.
Let's look at the components of the rates.
---
Age Affect On Trinity Healthshare Rates
This is pretty straight forward (for a change).
Take the oldest adult being covered as the basis for the rates for your plan of choice.
It might make sense to have two separate policies for adults with large age differences.
Run the numbers both ways to what works best.
Benefits are per person regardless so there's no downside there aside from the application fee which is a one time charge.
Your rate will change at time of birthday when you jump to a new age band.
---
Family Make-Up And Trinity Healthshare Rates
You can then look at rates according to family make up.
Here are the main rating types by family make-up:
Single member
Member + 1 (use age of older spouse or can be single plus child)
Family (basically more than 2 people enrolling. Eligible dependents are under age 20; or 20-26 if full time student
A few key notes.
Since it's a family rate, there may be even more savings with Trinity Healthshare versus other options depending on the size of your family.
A Trinity Healthshare plan will have the same rate for 1, 2, or 3 kids.
One adult with multiple children will have the Family rate.
For dependent children between age 20-26, expect to show proof of full-time status.
---
Rate Changes For Trinity Healthshare Plans
There are two times that rates change.
Trinity healthshare generally has an annual rate adjustment in September of each year.
This will apply immediately to all plans.
Also, if a person enters a new age band, their rate will go up with the birth date.
---
Area Effect On Trinity Healthshare (Formerly AlieraCare) Rates
The rates are the same across the U.S.!
This is very different and speaks to the fact that Trinity Healthshare is a membership and NOT insurance.
You're essentially in a large pool of members that share health care costs across the entire membership (by age band and family type).
This can have a big effect if you're in a more expensive area.
It's akin to how large companies and government rates are based.
---
Trinity Healthshare Plan Selection And Rates
There are essentially 9 options with Trinity Healthsare plans.
We have 3 MSRA (Member Share Responsibility Amounts) which is similar to the deductible/max on health insurance plans:
$5000 MSRA
$7500 MSRA
$10000 MSRA
Keep in mind that Trinity Healthshare plans and health sharing plans in general are NOT insurance.
You then have three plan types with Trinity Healthshare:
You can view the plan benefit summary below and the AlieraCare brochure is available here.
We really like the Premium plan since it has a higher per incident exposure for the bigger bills.
We're happy to help walk through the options.
---
Application Fee For Trinity Healthshare
There is a one-time application fee of $125 for Trinity Healthshare plans.
You'll see this as part of the enrollment process.
---
How To Enroll In Trinity Healthshare Plans.
This part is easy.
There are three ways to apply:
That's it!
We're happy to help with any questions on Trinity healthshare.
Make sure to check out our comprehensive guide and introduction to Trinity Healthshare and how it works!
Your Calhealth Advantage
Our online tools, free quotes and licensed agents are here to help you find a plan.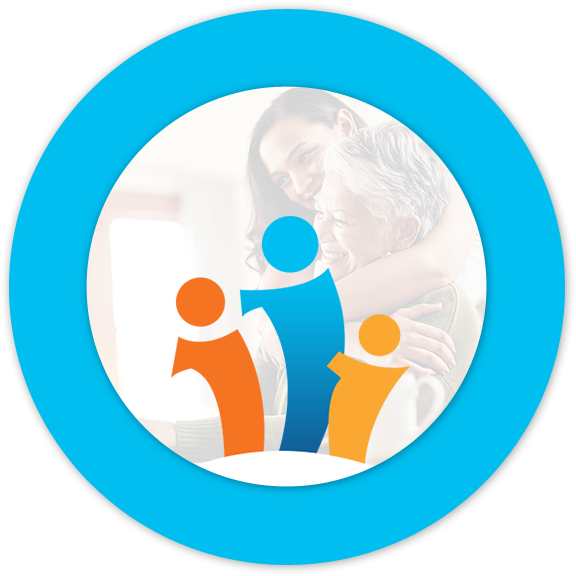 1

2

3

4

5

6

7

ON THE BLOG
Featured Articles