How to Apply for Aliera Care Health Sharing Plans
HOW TO APPLY FOR TRINITY HEALTH SHARING PLANS
This is much easier than you're probably expecting.
There are three ways to enroll in Trinity plans:
Find out why Trinity Healthshare is the best health sharing plan or access our complete comparison of the health share ministries.
That's it!
Most people opt for the online application process since it's so fast and easy.
Let's look at it in more detail.
---
Online Application For Trinity HealthShare
The online app for Trinity is very fast and easy compared to insurance.
Keep in mind that Trinity is NOT health insurance.
Understand how it's different from health insurance here.
Please let us know if we can help in any way.
The online application generally takes about 5 minutes to complete.
Your Calhealth Advantage
Our online tools, free quotes and licensed agents are here to help you find a plan.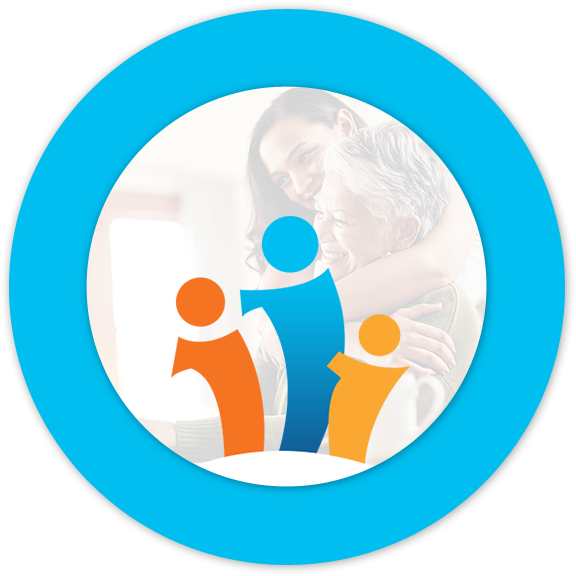 1

2

3

4

5

6

7

ON THE BLOG
Featured Articles