HAPPY HOLIDAYS FROM GOODACRE INSURANCE SERVICES
We would like to wish you and yours a wonderful Holiday Season.  This is the time of the year to extend ourselves to you and thank you for being a valued client. In light of another year passing, we hope to provide you the tools that allow you to get the most value out of your coverage. Again, thank you and let us know how we may help. Your Health Agents,
Dennis Jarvis Andrea Goodacre Jarvis
We have expanded our website this year to provide you the right information and tools in order to make good health insurance decisions. As a client of Goodacre Insurance Services, you have always had access instant quotes, plan comparison and benefits, doctor provider listings, application/forms across all major California carriers. We have now added many information-rich sections covering important topics affecting your health care. You will now find content on the following sections with a clear organization below:
Free California Health Insurance Quotes:
Free Health Quote by State
Individual Health Insurance quote
Small Group Health Insurance quote
Medicare Supplement Insurance quote
Temporary Health Insurance
Travel Insurance
Medical Insurance 101
Finally…A simple guide to California Health Insurance
Qualifying for Health Insurance – Am I Insurable?
Health Insurance Networks HMO, PPO, EPO
Cobra Coverage Options and Alternatives
Self Employed Health Insurance
Catastrophic Major Medical Insurance
Health Savings Account HSA
Instant Quote Health Savings Account
How HSA's works
Health Savings Account
Medicare Medigap Basics
Medicare Supplement quote
Medigap Comparison
Request an Health Insurance Proposal here:
Individual or Family health
Small Group health
Medicare Medicap Supplement
Other types of coverage:
Student Health Insurance
Travel Medical Insurance
Individual Health Insurance
Topics to help your understand your California health insurance options:
California health plan and Prescriptions
California health care rights
California health insurance definitions
California health insurance guide
California health individual underwriting
California individual health plans
California health insurance terms
California mental health care
You and your HMO doctor
California group health insurance
California PPO and POS health plans
California HSA and HRA health plans
Help for California Uninsured
Hippa coverage options
California health agencies
California plans and preventative care
California plans and pregnancy
Tips on using your health plan
California emergency and urgent care
California Medi-Cal
California health care resources
Individual health insurance
Group health insurance
High Risk Pools
Continuation of Coverage
As your health insurance needs change or plan/rate changes affect California, please come to us to review your options. Health insurance is becoming more an issue of protecting against the big bill and this trend will continue. Facility based health care such as hospitalization is skyrocketing in California. We now have clients with $500K in claims in a given year for treatment such as that for cancer. It's never been more important to have comprehensive coverage…but equally so…never more important to make sure you are on the most cost-effective plan. We are here to help you with this and as your personal representative…it is our job. Please have a wonderful Holiday Season and Be Well.
Dennis Jarvis Andrea Goodacre Jarvis
Again, there is absolutely no cost to you for our services.  Call 800-320-6269 Today!
Your Calhealth Advantage
Our online tools, free quotes and licensed agents are here to help you find a plan.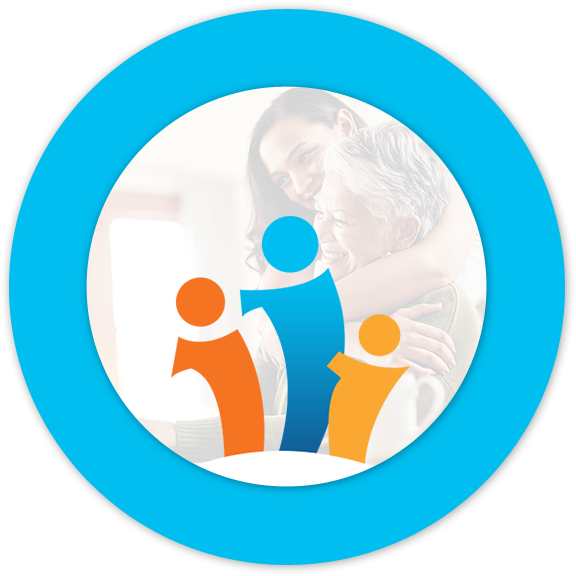 1

2

3

4

5

6

7

ON THE BLOG
Featured Articles