GURU Whats Difference Between In Out Exchange Plans
WHAT'S THE DIFFERENCE BETWEEN IN AND OUT OF EXCHANGE HEALTH PLANS?
This is a great question and we're still getting answers on a daily basis as the actual roll-out of the ACA law occurs.
Let's look at the core differences (few) and similarities (many) and potential advantages either way.
First, we need a lay of the land.
You can always run your quote here:

---
Quick Summary Of Exchange And Non-Exchange Marketplaces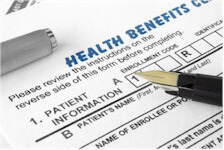 The Exchange is really the new "marketplace" for California health insurance.
You can think of the non-Exchange plans as the existing marketplace although under new rules and requirements.
You're going to see Metallic plans mentioned which refers to the standardized benefit levels (Platinum, Gold, Silver, and Bronze).
If a carrier offers a plan in the Exchange, they must offer that exact plan out of the Exchange.
Let's first talk about what is the same between in and out of Exchange plans.
---
In And Out Of Exchange Plans Similarities
The Plan Benefits for an equivalent metallic plan must be the same both in and out of the Exchange
The rates for equivalent metallic plans must be the same
The networks for equivalent metallic plans must be the same
Essentially, these plans, rates, and networks will be identical between like plans both in and out of the Exchange. So what's different?
---
Differences Between In And Out Of Exchange Plans
Availability of health subsidies if eligible are only available in Exchange
Availability of cost sharing benefit if eligible is only available in Exchange
Enrollment process is simpler out of Exchange if not eligible for Subsidy
You can access the online application here:

---
So What Are The Primary Drivers Of Going Either In Or Out Of The Exchange?
There are large subsidies in Covered California if your income is below a certain range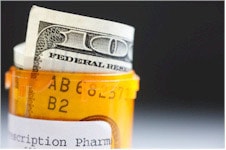 Number One is the Health Subsidy and Cost Sharing Benefit.
If you qualify for either (gross income between 138% and 400% of the Federal Poverty Level – see Covered California income grid), you really should get an Exchange plan and we can help you with this more complicated process at no cost to you.
Call 800-320-6269 and find out your CORRECT subsidy amount in 5 minutes
Otherwise, the enrollment process for non-Exchange plans will be simpler and that's probably the better route.
Either way, we can help you evaluate both options especially taking into account Health Subsidies and Cost Sharing Benefits.
There is no cost to our service and having a guide to this process will help ensure that you do not overlook or miss out on the best value.
You can run your Covered Ca Health Plan Quote here to view rates and plans side by side from the major carriers…Free.
Again, there is absolutely no cost to you for our services.  Call 800-320-6269 Today!
Your Calhealth Advantage
Our online tools, free quotes and licensed agents are here to help you find a plan.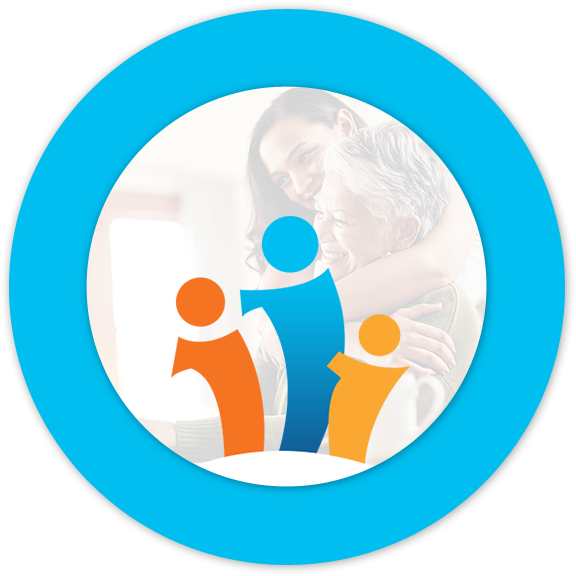 1

2

3

4

5

6

7

ON THE BLOG
Featured Articles