GURU What If I Move To California
WHAT IF I MOVE TO CALIFORNIA?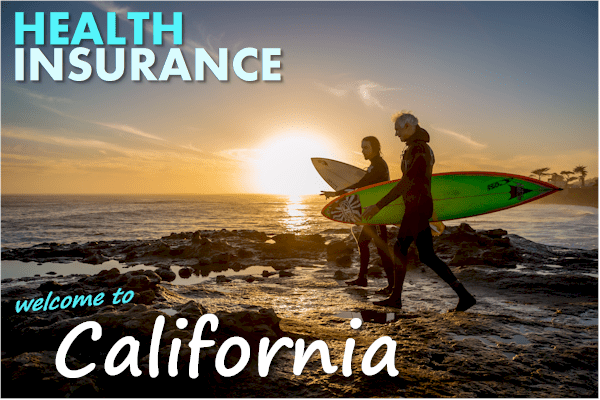 People moving to California from another State have always been a frustrating situation for us especially if they had health issues.
Health insurance was medically underwritten and a change of residency typically requires that the person moving must find health insurance in the new State.
There are also situations where an out of State carrier doesn't offer a provider network in California.
Either way, we have good news for people moving to California as long as they don't delay too long before enrolling.
Let's look at what the new Californian can expect in terms of health insurance.
You can always run your quote here:

---
Moving To California And Securing Health Insurance
When you officially move to California and have a California address (establish residency), you can and should check out available health insurance options.
Moving to California as a permanent resident is a Special Enrollment Period which allows you to enroll in a plan outside of the annual open enrollment which occurs end of each year.
Taking advantage of the SEP window is very important since you will most likely not be able to enroll outside of the SEP until the Open Enrollment.
You may also face a penalty for not purchasing California health insurance during this period.
You can access the online application here:

This is very important…If you do not enroll during your SEP triggered by moving to the State, you may not be able to secure Individual and Family California health insurance until following January 1st.
Each State's health plan options and rates are different and even more important is that the networks in California will be a very big part of any decision (exclusive hospital contracts, reduced doctor networks, etc).
It's hard enough for long term California residents (not to mention agents) to understand all the changes so please contact us and we'll walk you through the process of securing the best California coverage…our service is of no cost to you.
More detail on health insurance if you're moving to California here.
Oh….and welcome to California!
Your Calhealth Advantage
Our online tools, free quotes and licensed agents are here to help you find a plan.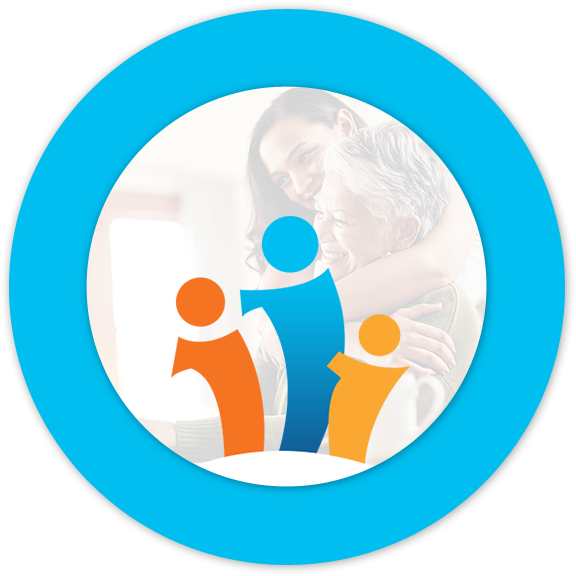 1

2

3

4

5

6

7

ON THE BLOG
Featured Articles