GURU What If I Miss Open Enrollment Period
WHAT IF I MISS THE OPEN ENROLLMENT WINDOW?
This is a great question since we've never really had an open enrollment window on the Individual and Family health insurance market.
With the advent of guaranteed issue, there had to be protections built in so people wouldn't wait till they had health issues to enroll in coverage.
The Open Enrollment window was born.
What if you decide not to enroll during this window?
Your options will be few if any.
Let's investigate.
Don't Miss the Window
You can always run your quote here:

Outside of SEP's or Special Enrollment Windows, the open enrollment window is the only time to join an individual family health plan either on or off the Exchange.
If you do not enroll during this time, you will likely have to wait until the next enrollment window which occurs November 15th through December 7th of each year.
This is a huge deal.
What if you decide not to take coverage during the window and it's now May.
You find out that you need to surgery or have a serious accident.
You will most likely not be able to come on to the health plan until November 15th.
This is akin to going without health insurance today since you may be on the hook for 10's of thousands in health care claims and you may not have full access to providers since you will not have insurance at the time of care.
What are the Special Enrollment Periods or SEP's.
SEP's offer additional opportunities to enroll in health plans outside or Open Enrollment
SEP's are available for people to enroll in a health plan based on certain qualified events
These events are very comparable to Group events for off-anniversary enrollment.
Here's a list of the common SEP's:
Adoption

Birth of a family member

Death of a family member

Divorced

Change in legal or immigration status

Marriage

Incarceration status change

Loss of eligible coverage
Make sure to enroll as soon as your eligible under the SEP as there will be a limited period of time to take advantage of this window depending on the SEP in question.
You can access the online application here:

---
Are There Any Options If You Do Not Enroll During The Window?
We have two options available to you if you can't enroll in ACA plans:
Short term health coverage

AlieraCare health sharing
You can quote short term here or health sharing here.
You can get information on short term health here.
There is an expansion of short term health to 364 days available now.
Please contact us if you find yourself in this situation.
There's no cost for our assistance.
Cobra coverage should remain intact and it may provide a longer window to enroll.
The key take-away is that you don't want to exhaust Cobra or any other available option until you have confirmation of enrollment in one of the new plans.
Again, there is absolutely no cost to you for our services.  Call 800-320-6269 Today!
Your Calhealth Advantage
Our online tools, free quotes and licensed agents are here to help you find a plan.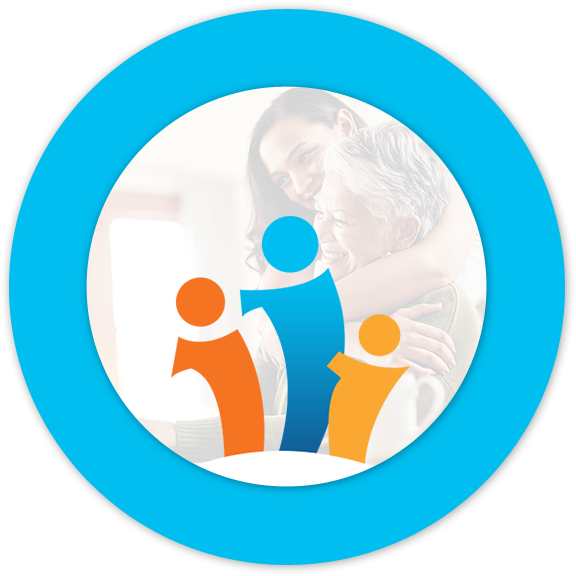 1

2

3

4

5

6

7

ON THE BLOG
Featured Articles