California HSA HRA Health Insurance
WHAT EFFECTIVE DATE CAN I PICK?
The new rules on effective dates
Your choice of effective date is new under the new ACA marketplace rules.
It's very important not to miss certain dates during the year and even in the month in order to make sure you have the effective date you want.
Let's look at the open enrollment window and the inter-month effective date rules as well.
You can always run your quote here:

---
Initial And Reoccurring Open Enrollment Windows
Let's look at the open enrollment windows.
We have written an entire article on this subject but just a quick recap.
Reoccurring Open Enrollment Window: November 1st – Jan 31st
You must enroll during these windows unless you have a qualifying even call an SEP (Special Enrollment Period) such as looking a job or a family addition.
The earliest eff date is Jan 1st
We must enroll by 12/15 to get this date unless we're losing other coverage within 60 days.
Within the enrollment windows, there are date sensitive requirements that drive the earliest effective date you can choose.
Let's look at an example for the Initial Open Enrollment Window.
If I enroll on December 10th, the earliest date I can pick is Jan 1st of the following year.
If I enroll on December 20th, the earliest date I can pick is Feb 1stof the following year and so on.
You can access the online application here:

---
Enrollment Deadlines For Specific Effective Dates
Enroll 1st – 15th of the month: Earliest effective date is 1st of following month
Enroll 16th – last day of the month: Earliest effective date is 1st of the 2nd following month
The one exception that allows us the next 1st of the month is loss of credible coverage.
We can enroll any date prior to this 1st for loss of coverage.
For the Reoccurring Open Enrollment Window of each year, you are essentially applying for Jan 1st (including plan changes) of the following year.
Make sure to allow enough time to compare and enroll in your optimum plan.
Keep in mind that everyone else will be doing the same at those times so the systems may be busy.
Earlier is better.
We can help you compare and enroll both in and out of the Exchange at no cost to you.
You can request help at 800-320-6269
Important Pages:
SImple Tips on Comparing Covered California Plans
You can run your Health Plan Quote here to view rates and plans side by side from the major carriers…Free.
Again, there is absolutely no cost to you for our services.  Call 800-320-6269 Today!
Your Calhealth Advantage
Our online tools, free quotes and licensed agents are here to help you find a plan.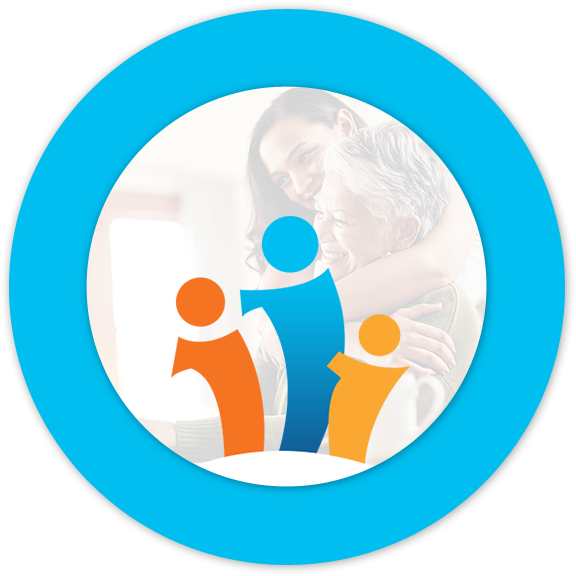 1

2

3

4

5

6

7

ON THE BLOG
Featured Articles