GURU Subsidy If Offered Group Coverage
IF I HAVE GROUP COVERAGE, CAN I GET A SUBSIDY?

It depends.
This is turning out to be one of the most complicated aspects of the Health Reform roll-out.
We'll try to keep it as simple as possible but it's probably best to contact us about your particular situation.
 Here we go.
Subsidy depends on two main requirements on group coverage
The law states that a person can only go to the individual/family health insurance market and qualify for a subsidy if the their group health insurance doesn't meet two requirements.  Keep in mind that it's not based on the particular plan you may be enrolled on but the lowest priced qualified plan OFFERED to you.  You may not even be enrolled on it but the fact they offered an eligible plan to you would keep you from getting the subsidy.  The requirements are that the plan needs to be of Minimum Value and Affordable.  Let's look at each.
Minimum Value Requirement for California group health plans
Minimum Value means that the plan offers at least a Bronze level of benefits.  Bronze is the lowest level of the Exchange plans.  Most group plans out there probably meet this requirement and some carriers have even certified their 2013 plans as such.  All 2014 Exchange or Non-Exchange plans will by Minimum Value.  The issue is that many groups will early renew and keep their 2013 plans through till late in 2014.  Look to your company to notify you if they offer Minimum Value coverage that's affordable.  Let's look at the affordable aspect.
Affordable Coverage requirement
To be affordable, the employee's share of premium for only employee's coverage (not dependents) should not exceed 9.5% of his/her gross income.  Your company may calculate this for you or you may need to do it yourself.  Again, the affordable clause is based on the lowest priced, Minimum Value plan offered by the group which may not be the one you are on.  We always create worksheets for our group's employees which show all the offered plans.  This is a good place to look for the right numbers.
Availability of Subsidy on the IFP market for you or dependents
So…if a company offers you an MV benefit plan that is affordable to you, you will likely not be able to get a subsidy on the IFP market even if assuming you qualify based on income and other requirements.  Maybe more importantly, your dependents will also not be able to qualify for a subsidy.  This is a huge deal since many groups offer employee only coverage or better contributions for employees.
Going forward with group health coverage
We feel that most 2013 group plans probably meet the MV requirement.  Affordability is based on your income level, age, and plan options.  If your company doesn't contribute much towards your coverage, you may be able to look at affordability loophole in order to get a subsidy.  It's really specific to each employee.  We can help you evaluate this with the following information:
Monthly out of pocket for just employee only coverage

Carrier and plan name

Monthly gross income

Does plan offer coverage to dependents (most do even if they don't help pay)

Number of family members and total family gross income
The goal is obviously to qualify for a health subsidy if possible.  We'll do our best towards this goal.
You can run your Covered California tax credit quote to view rates and plans side by side from the major carriers…Free.
Again, there is absolutely no cost to you for our services.  Call 800-320-6269 Today!
Your Calhealth Advantage
Our online tools, free quotes and licensed agents are here to help you find a plan.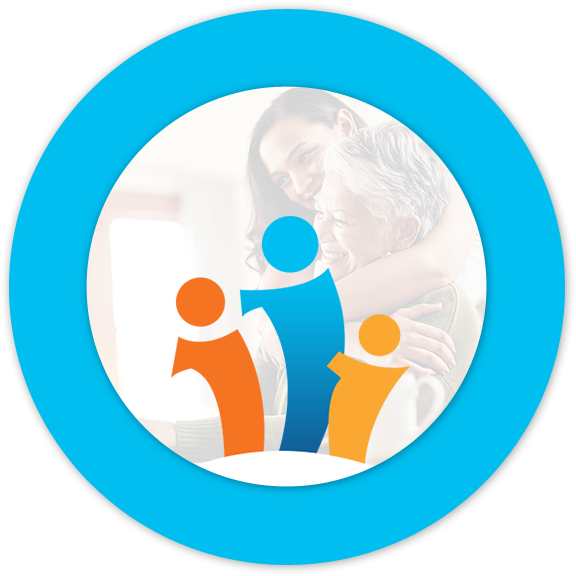 1

2

3

4

5

6

7

ON THE BLOG
Featured Articles