GURU Medi Cal for Children
WHY ARE MY KIDS OFFERED ONLY MEDI-CAL?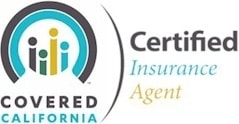 Expansion of Medi-Cal is a major part of the ACA health law and there is important information for California health care shoppers regarding this expansion, especially in regards to children.
One part that is causing confusion is the new expanded eligibility for children so let's better understand how this has changed.
You can always run your quote here:

---
Why Are My Kids Being Offered Medi-Cal If Over 138% Of FPL?
By now, you have probably seen the health subsidy grid (right panel) in many shapes and forms.
There is considerable financial help to help Californian's enroll in coverage if they make between 138% and 400% of the Federal Poverty Level (grid to the right).
Below 138%, Medi-Cal (California's version of Medicaid) is offered to most eligible Californians but there is an expanded income range for children.
Here's the rule in a nutshell:
If the household eligible income is below 266% of the FPL, children in the household may be eligible for low cost Medi-Cal Kids. Your children will not receive subsidies towards standard Covered California plans if eligible for Medi-Cal.
This rule hasn't really made the press so many people are confused when they run their quotes in the Exchange and the kids are automatically enrolled in Medi-Cal.
This can be well received or poorly received by the health care shoppers depending on their needs and situation.
We'll discuss the pro's and con's of this move.
---
Pros And Cons Of The Medi-Cal Offering
The people we have discussed respond with mixed feelings. Here are bullet points.
Pro's of Medi-Cal Kids
Very low price.
Depending on county, may be administered by health carrier (not county office)
Low out of pocket for medical expenses varying by plan
Con's of Medi-Cal Kids
Smaller networks of doctors/hospitals
Different providers than other family members
Administrative time and process of dealing with Medi-cal
---
Analysis Of The Medi-Cal Kids
If cost is your primary concern (which is common these days), Medi-Cal is hard to argue against.
It's very low cost both in terms of premium and out of pocket costs.
The alternative would be to pay full price for the Covered California plans which can be very expensive.
Here's the issue.  The Medi-Cal networks are smaller to start with and they will be severely impacted by the roll-out of the law and the expansion of the Medi-Cal program in general.
These doctors are already pretty impacted and they are likely to see their workload grow significantly.
We'll start to hear more about this after enrollees start to use the new program.
You can access the online application here:

---
Can You Opt Out Of Medi-Cal And Get The Subsidy In The Exchange?
If you qualify for Medi-Cal (138% of FPL for adults or 266% for children), you cannot receive a subsidy towards an Exchange plan.
That's just how the law designed. If over 138% but under 266%, you may still qualify for a subsidy for the adults in the family.
There is an alternative however…
You can still purchase an outright plan with no tax credit for your child if keeping their doctors is very important.
We can help you with this process while still getting the tax credit for the adults.
It's a little tricky with the system, but we'll be able to still enroll you in 10 minutes over the phone at 800-320-6269.
Again, there is absolutely no cost to you for our services.  Call 800-320-6269 Today!
Your Calhealth Advantage
Our online tools, free quotes and licensed agents are here to help you find a plan.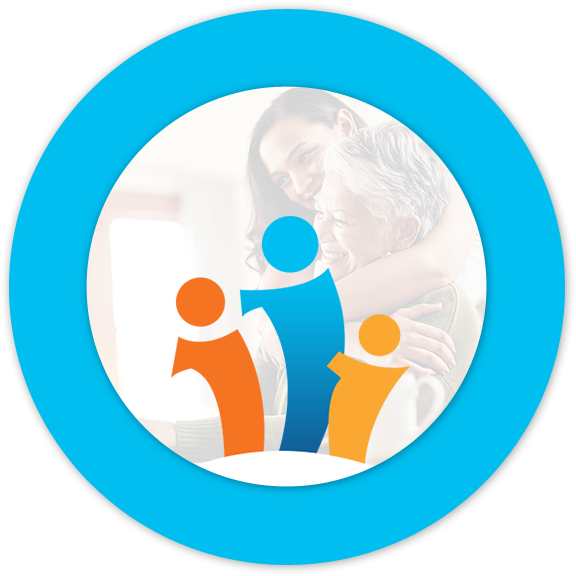 1

2

3

4

5

6

7

ON THE BLOG
Featured Articles