CAN FAMILY MEMBERS SPLIT POLICIES?

Yes.  Family members can opt for different plan selections and even different programs according to need and eligibility.  Let's look at some examples of when we would use this option.
Different Health Care Needs By Family Member
What if you have one family member with very high medical expenses and the rest of the family with very little health care needs?  This might be an example of when you would want to split policies and put the high need family member on a richer health plan (gold or silver for example) and the other family members on a lower cost health plan (silver or bronze for example) to optimize benefit usage versus premiums paid.  Of course, there are many considerations and we can help you with this process but it can be advantageous depending on the price to benefit comparison.
Different Family Members Are Eligible For Different Levels Of Support
You may have a situation where one family member qualifies for Medi-Cal and another qualifies for a health subsidy or no subsidy at all.  In this case, you could enroll the one family member in Medi-Cal and enroll the rest of the family members according to what best fits their needs.
Citizenship And Residency Eligibility Differences
There are situation where a family member may not be eligible for certain levels of support (health subsidy for example) but may be eligible for others (Medi-Cal) due to citizenship status, hardship, adult income differences, etc.
The online system does a good job of walking the applicant through this process but it can also be confusing so please feel free to use our services in order to speed the process.  There is no cost for our services and we are experienced and knowledgeable in getting people the best health insurance value.
Your Calhealth Advantage
Our online tools, free quotes and licensed agents are here to help you find a plan.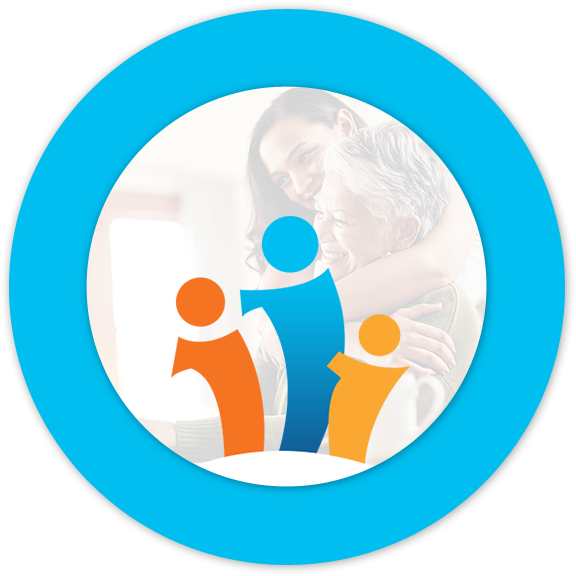 1

2

3

4

5

6

7

ON THE BLOG
Featured Articles