CALIFORNIA HEALTH EXCHANGE ENROLLMENT STATUS
Are You Having Difficulties Completing Your Exchange Application Or Getting Status?
The Covered California application can be difficult. Based on our experience of helping people complete existing applications, many Californians that complete the application themselves risk the following:
Incorrect income basis and getting no or not enough subsidy
Incorrect income basis and getting too much subsidy (may have to be paid back)
Incorrect family basis in calculation
Errors in how tax/family questions answers resulting in no subsidy when eligible
Misunderstanding of group health insurance question
These are just a few of the common mistakes and we expect that 100's of thousands of Californians will be in for a surprise at tax time.
Avoid all these issues at no cost to you!
We can help you start, finish, or finalize your Covered California application at no cost to you. That's what we do.
Just call us at 800-320-6269 and we can quickly get you in process.
Once the account is complete in the system, we can follow up on status, document requests, and the first binding payment with the Carrier. We can also help with carrier membership issues going forward.
You can just email us questions or requests and we'll do the work. As Covered California Certified Agents, our services are free to you.
Just call us at 800-320-6269 with your questions.
---
To Designate Us As Your Agent At Covered California
You can designate online if you have access to your Covered Ca account. You can also verify our Certified status online.
Create or Log-in to your account at Covered California
Click on the "Get Help" or "Find Local Help" up top
Click on "Find Certified Insurance Agent" and search for last name "Jarvis" on the right side.
Click on "Dennis Jarvis" name and then continue; follow by 3 check boxes.
It takes 30 seconds.
You can just email us a request for status or changes and we'll deal with the Exchange.  You can still access your information and contact them directly.  There's no cost to you at all.
---
If You Are Planning To Apply With Covered California, Even Better News
Call us. We can enroll you over the phone in about 5-10 minutes for most applicants. That saves you about an 1 hour of time.
You can run your Health Quote here to view rates and plans side by side from the major carriers…Free.
Again, there is absolutely no cost to you for our services.  Call 800-320-6269 Today!
Your Calhealth Advantage
Our online tools, free quotes and licensed agents are here to help you find a plan.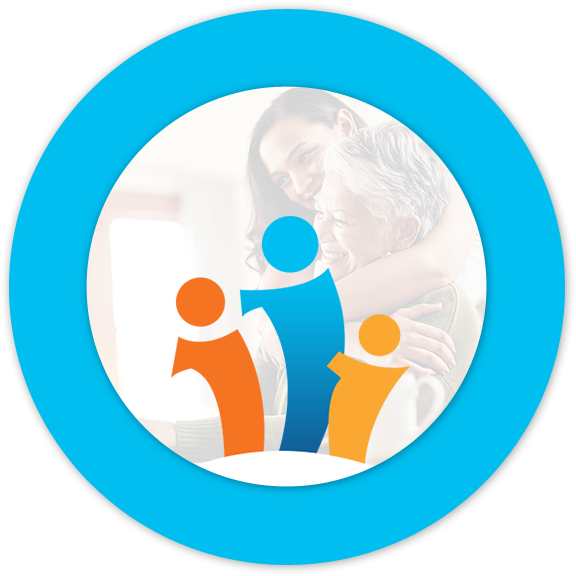 1

2

3

4

5

6

7

ON THE BLOG
Featured Articles