Critical Illness Insurance California
CRITICAL ILLNESS COVERAGE IN CALIFORNIA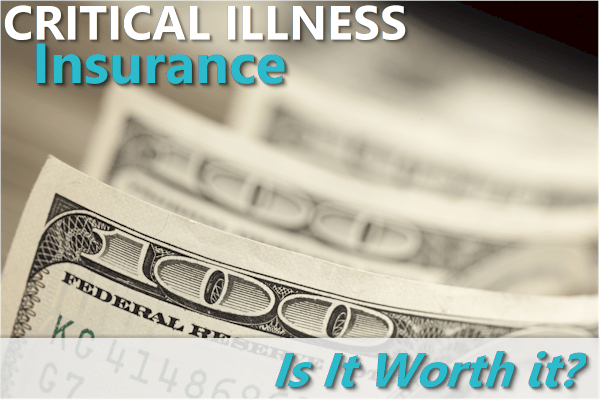 Every week, we receive a new update on how Californians may not be able to afford the coverage they have.
We're not looking at the monthly premium but at the actual benefits the coverage provides.
A large number of enrollees have the Bronze plan.
That's a $6000 deductible
Keep in mind that it's pretty easy these days to hit $6K.
An out-patient ACL repair can run $15K
A brief stay in a hospital can easily run $50K
Some new medications are 10's of $1000 per year
This trend is only continuing.
So back to our $6K deductible.
Most people in today's world are under $800/year in medical costs or they're way over their deductible.
That's just the nature of healthcare today.
Anything facility-based is very expensive.
So what can Californians do to minimize this exposure?
You can always run your quote here:

---
Upgrading Coverage Versus Critical Illness
One option is to just upgrade their coverage to the Silver or Gold plan.
Here's the deal…and most people don't know or understand this!
The max out of pocket is nearly identical on the Bronze, Silver, and Gold plan!
What does that mean?
It means that you can expect the same exposure on the back end for very large expenses.
Your deductible may be different but with a $50K bill, it doesn't matter. You'll still pay up to about $6500.
Keep in mind that with the upgrade, you'll pay quite a bit more in premium.
Depending on your age, you may pay the difference in deductible whether you use the plan or now.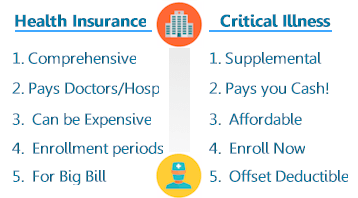 So what else can you do?
Enter the Critical Illness Plan
---
What Is A Critical Illness Plan?
A critical illness plan is designed to address the gap described above.
There are actually a few different benefits under one umbrella.
Key concepts.
The Critical Illness plan will pay you (the insured) up to certain dollar limits based on these triggers:
Accidental Medical
Accidental Hospital Confinement
Accidental Disability income
Critical Illness
There is no co-ordination of benefits with your medical plan.
You receive a check directly according to the policy.
Let's look at each of these in more detail for the leader, the Balance plan through Anthem Blue Cross of California.
---
Accidental Medical
After the deductible, the policy will pay for medical expenses incurred as a result of each covered accident.
The benefit payment is up to the amount of the medical expense
Pays medical expenses resulting from a covered accident
There are four benefit levels for Accidental Medical Insurance:
Balance 1 – $2500; deductible is $100
Balance 2 – $5000; deductible is $250
Balance 3 – $7500; deductible is $500
Balance 4 – $10000; deductible is $500
A family membership covers the primary member, spouse, and all dependents up to age 26
This really is our favorite part of the Critical Illness and Accident plan.
Here's why.
Most people that pick a Bronze or high deductible plan are in pretty good health.
This is especially true for younger people.
If they do experience larger health care needs, it's likely due to an accident.
Think sports or exercise related issues…knees, ankles, shoulders, cuts, broken bones, bike crashes, etc.
In today's world, these are much more common (we see them every day with clients).
Even simple procedures can run a few $1000 dollars.
The Balance Accident benefit is perfect here!
If you can offset $2500 of accident related costs for $40/month, that's a pretty good bet.
Keep in mind that the benefit is per occurrence!
We actually like the Balance $5000 in this situation since it eats up most of the max out of pocket with new ACA plans for $10/month more than the $2500.
That's the best value.
The goal is never to over-insure but to weigh the cost to benefit and find the best value.
Let's continue with the other key benefits of the Critical Illness and Accident plan.
---
Critical Illness Benefit
Unfortunately, this is a benefit that is helpful more than it used to be.
The Critical illness benefit pays you a lump amount when diagnosed.
This helps to address health care and other needs when you're faced with a serious illness.
---
Use The Funds For Health Care Needs, Out Of Pocket Expenses, Or Just To Treat Yourself When Recuperating!
There is a range of benefit amounts: $2500, $5000, $7500, and $10,000
The policy pays a lump sum benefit upon diagnosis of:
Heart attack
Kidney failure
Paralysis
Stroke
Coma
Coronary bypass
loss of sight, speech, or hearing
major organ transplant
Life-threatening cancer
Severe burn
Think about heart attack and coronary bypass alone.
How many people do you know who would have triggered this benefit.
I can think of multiple family members alone (and they're healthy!)
Please ask for additional detail on the critical illness benefit including eligibility and coverage duration.
---
Disability Income From Accident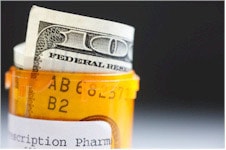 Don't underestimate this benefit especially if your livelihood depends on your health!
Think self-employed people. Those that work with their hands.
Actually, depending on the accident, it could be anyone.
The Balance Critical Illness and Accident benefit will pay $1000/month to the primary insured.
It will pay this amount up to 12 months for disability due to a covered accident after a 90 elimination period.
This is an important added benefit to the medical help detailed above.
We recommend this for anyone whose income relies on their physical ability to work.
---
Finally, Accident Hospital Confinement
Essentially, the plan will pay $150/day that you are confined to a hospital due to an accident.
Keep in mind that we have our Bronze level plan to address truly catastrophic health care bills.
This additional hospital confinement benefit is there to further address the health care costs associated with an accident.
Benefits are available for up to 30 days when hospital confined due to a covered injury.
---
So Those Are The Basic Benefits Of The Balance Critical Illness And Accident Plan.
Here's where we see it working well:
In conjunction with a high deductible ACA plan

Essentially, you save on the premium reduction from the higher priced plans and add the Critical Illness and Accident plan to offset some loss of benefits.

This especially works for older Californians where the premium difference can be $100's/month between a Bronze and Silver plan.
If a person absolutely cannot afford the new ACA plans

At least you have some protection in case of accidents and critical illnesses.
With the high deductible HSA plan

You're allowed to have the Critical Illness and Accident plan alongside your HSA qualified plan without losing the tax benefits.
Seniors who only have standard Medicare A and/or B
---
Eligibility Requirements
1. Guaranteed Issue. This means there is no underwriting. No changes in rates based on health.
2. 12 month pre-existing condition limitation (based on date of first diagnosis).
3. Benefits vary by type of illness and other terms; benefit reduces by 50% when the insured attains age 65
4. Covered terminates at age 70
Coverage Duration
30 Day waiting period; 90 days for life threatening Cancer diagnosis
Please request more detail for full terms at help@calhealth.net
You can access the online application here:

---
Our Take On Critical Illness And Accident Plans
The statistics are on our side with this plan. For most people, accident and serious illness is what they really want to insure against anyway.
It's just too expensive to insure everything now.
With each step up the ACA plan levels, you pay in premium what you might hope to get back in benefits.
Most importantly, you can always cancel month to month but for most people, this policy will be a good value.
Guide to if critical illness insurance is worth it here.
Again, there is absolutely no cost to you for our services.  Call 800-320-6269 Today!
Your Calhealth Advantage
Our online tools, free quotes and licensed agents are here to help you find a plan.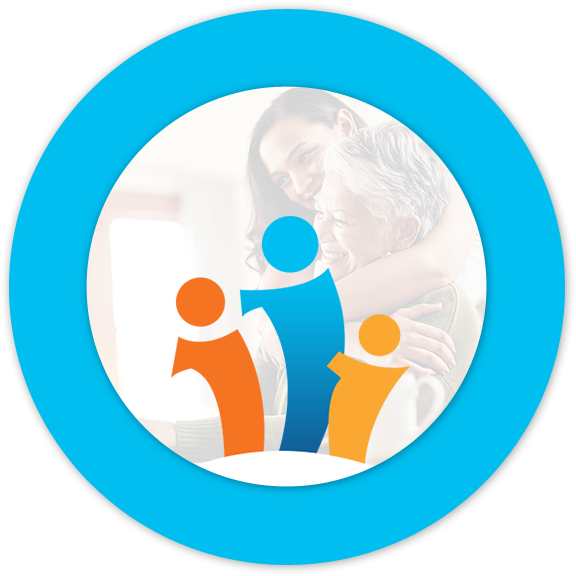 1

2

3

4

5

6

7

ON THE BLOG
Featured Articles