Covered California Login Issues
ISSUES WITH COVERED CALIFORNIA LOGIN
What Can You Do If You Are Having Difficulties With Covered California System?
The enrollment process through Covered Ca can be difficult but you're not alone.
We have received literally 1000's of calls from people who need help enrolling and/or accessing their account.
Let's look at what you can do based on three different categories:
You can always run your quote here:

---
You Did Not Fully Complete The Enrollment Process Through Covered California
If you have an account which was not completed, timed-out, had errors, or generally posed difficulties (we sense you nodding your head),
we can quickly enroll you in 5 minutes over the phone. 
Call 800-320-6269 and as Certified Covered California agents, we'll save you hours and make sure you get the most tax credit to which you're eligible.  Our services are free to you.
---
You Completed The Covered California Account But Did Not Select Or Finalize The Health Plan (This Includes Policies That Have Lapsed)
There are two ways to approach this.
If the plan has lapsed or had issues, we can just re-enroll cleanly and make sure it's processed correctly with an email confirmation generally in 24 hours.
Otherwise, you can delegate us as the agent and try to "reboot" the existing account.  Call 800-320-6269 either way and let us know your situation.
---
You Already Have Active Health Insurance And Just Need Access To Covered Ca Account
The website is www.coveredca.com
If the system is not accepting your username and/or password and the security questions do not seem to work,
you can call 888-975-1142 (Covered Ca membership)
Again, other than a functional,
existing account, the much less painful approach is generally to create a clean account and get confirmation in 24 hours of enrollment plus year long assistance with Covered Ca or carrier for remainder of year.
No cost for our services as a Certified Covered California Agent.
How can we help!
You can access the online application here:

---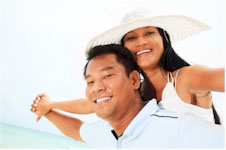 The Covered California application can be difficult.
Based on our experience of helping people complete existing applications,
many Californians that complete the application themselves risk the following:
Incorrect income basis and getting no or not enough subsidy
Incorrect income basis and getting too much subsidy (may have to be paid back)
Incorrect family basis in calculation
Errors in how tax/family questions answers resulting in no subsidy when eligible
Misunderstanding of group health insurance question
These are just a few of the common mistakes and we expect that 100's of thousands of Californians will be in for a surprise at tax time.
Avoid all these issues at no cost to you!
We can help you start, finish, or finalize your Covered California application at no cost to you. That's what we do.
You can run your Health Quote here to view rates and plans side by side from the major carriers…Free.
Again, there is absolutely no cost to you for our services.  Call 800-320-6269 Today!
Your Calhealth Advantage
Our online tools, free quotes and licensed agents are here to help you find a plan.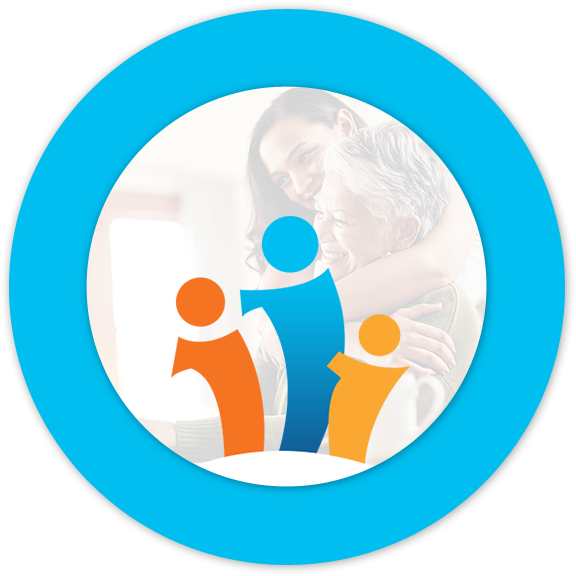 1

2

3

4

5

6

7

ON THE BLOG
Featured Articles