Covered California Enrollment After Open Enrollment
COVERED CALIFORNIA ENROLLMENT AFTER OPEN ENROLLMENT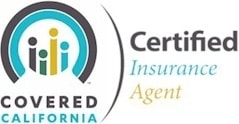 So what do you do if you're eligible for Covered California enrollment after the open enrollment has closed? Good question and there are some important considerations so that you can get coverage between the open enrollment periods.
Let's look at what will allow you to still get coverage and how to make sure you do it correctly.
Taking Advantage Of SEP's (Special Enrollment Periods)
Coverage California and Off-Exchange plans allow people to enroll after the Open Enrollment window if they have certain "life events". The main life events are these:
loss of health insurance (not for lapse of payment of voluntarily cancelling)
moving to the State or to an area that affects coverage options
changes in marital status
changes in family make-up (new child, etc)
change in immigration status or legal status
potentially large changes in income
The 60 Day Rule And New Enrollment
If you think you might qualify based on the life events above, check with us and we can help you enroll with the most subsidy if eligible.
There's no charge for our services. 800-320-6269.
There are some key concerns to navigate correctly.
The big criteria deals with time. 
You must submit and finalize the application within 60 days from the qualifying event.
For example, if your last date of group health insurance (let's say you lost a job and the group health coverage) is June 1st, the application must be submitted within 60 days following June 1st. Once you get past this 60 day window, we may be out of luck and have to wait for the next open enrollment window. One note..Medi-cal enrollment can occur any time during the year but we need to qualify for Medi-cal based on income or other less-used criteria.
The main take away is this... Do not wait too long from a "life event" to start the process.  This brings up another key concern…effective date.
The Effective Date Rules And SEP Enrollment
If you lose qualified health insurance (generally group health through an employer), you will generally be eligible for the 1st of the month following the last date of health insurance.
For example, if your coverage ends June 30th, your should be able to get a July 1st effective date.
For the other SEP's, the standard effective dates will generally apply.  This means that if you submit your application from the 1st to the 15th of the month, you may be eligible for the following 1st.
For applications submitted after the 15th, you will likely get the 1st of the following month. For example, if you submit an application on June 16th after a life event that doesn't include losing coverage, your effective date will likely be August 1st. There's no way to move this forward so try to plan ahead if you see life events in the near future.
Definitely try to submit applications in the 1st half of the month to get the following 1st.
Covered Ca Has Tightened The SEP Enrollment Process
In late June, Covered Ca made changes to their system where online app submittal is much more strict when it comes to SEP qualification.
Have your ducks in a row.
Make sure to get exact dates for qualifying events (divorce finalization, last date of coverage, move to California, etc). This date needs to be entered in the system during the application process. To make sure you avoid the (very) common mistakes, give us a call at 800-320-6269 and we can walk you through the process.
Short Term Health Insurance Option
If you do not have a recent "life event" (check with us), we can get short term health insurance till the next enrollment window if you qualify based on health. You can quote this option here (check "Short term or temporary"). This is our back up option.
It can be confusing to compare health plans on your own. Call us at 800-320-6269 and we'll go through the pro's and con's the plans with you based on your situation.
Again, as certified Covered California agents, there is no cost for our services. You can quickly delegate us as the agent and we can then go through find out where the issues are in your entered information. In five minutes, we can save you hours of frustration and potentially a great deal of money.
Important Pages:
Guide to Covered California Plans
You can run your California Health Plan Quote here to view rates and plans side by side from the major carriers…Free.
Again, there is absolutely no cost to you for our services.  Call 800-320-6269 Today!
Your Calhealth Advantage
Our online tools, free quotes and licensed agents are here to help you find a plan.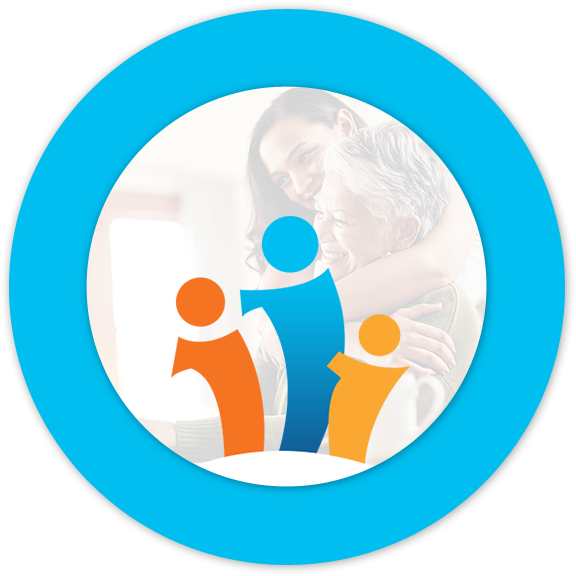 1

2

3

4

5

6

7

ON THE BLOG
Featured Articles