Covered California Compare Bronze Silver Plans
COMPARING THE COVERED CALIFORNIA BRONZE AND SILVER

The subsidy side of Covered California is confusing enough to many new visitors and now we have to compare plan benefits?
It can be overwhelming to decide which plan is the best fit for your situation.
To help people understand the pro's and con's of each plan choice, we decided to break it down into bite size pieces.
A common consideration is between the Bronze and standard Silver 70 plan.
We'll discuss the Enhanced Silver plans (73, 87, and 94) in another article.
Right now, let's focus on the Bronze and Silver 70.
Let's begin!
You can always run your quote here:

---
The Bronze And Silver Place In The Mix
First of all, the Bronze and Silver are generally the least expensive plans available for people over age 30.
If a person is eligible for a subsidy, it will apply evenly to any plan choice.
The Bronze or Silver plan is usually a popular choice for people who not have health issues and want to keep their premium as low as possible.
These plans would generally not be advisable for people with serious health issues who expect to have large medical expenses.
So how are they different?
The bronze plan is essentially a high deductible health plan.
Outside of preventative benefits in-network and potentially 3 primary care visits and 3 urgent care visits,
you can expect most of your medical expenses to go toward a deductible of $5000 per family member (up to two members in a family).
The max out of pocket is $6350 per person in case you have very large bills.
The biggest difference deals with the deductible amount and how the Silver treats smaller bills.
The deductible drops from $5000 to $2000 for larger expenses (hospital, ER, surgery, etc).
This is the biggest difference.
The max out of pocket is the same for both plans at $6350/person (up to two in a family).
Another key difference between the Bronze and Silver deals with your smaller expenses.
The Silver starts to offer copays for these services:
Primary care visit

Specialist care visit

Urgent care visit

Diagnostic and Lab

Generic RX copay

Brand RX (after a smaller brand RX deductible)
You can access the online application here:

---
How To Compare The Bronze And Silver Plan
Basically, look at the premium difference between the Bronze and Silver over a year's time.
Compare this savings against the difference in deductible and a rough estimation of smaller bills.
A quick example: 
Let's say you save $150/monthly to go with the Bronze versus the Silver.
That's $1800/annually.
To get this savings, we're taking the risk of exposure to $3K in additional income and a share of the smaller bills.
Let's say that we're saving $1800 (guaranteed) versus $500 in additional smaller bills and the potential for $3K more on the deductible.
Does that make sense?
Today's world in health care costs
Here's why the Bronze might not be a bad choice.
In today's medical world, people are usually under $1K in expenses or they go way over $10K.
Why?
Any care in a facility setting (hospital, surgicenter, etc) can easily cost $1000's if not 10's of $1000's.
Both the Bronze and the Silver have a $6350 max so they treat the big bill (or many medium size bills) the same way.
It can be confusing to compare health plans on your own.
Call us at 800-320-6269 and we'll go through the pro's and con's the plans with you based on your situation.
Again, as certified Covered California agents, there is no cost for our services.
You can quickly delegate us as the agent and we can then go through find out where the issues are in your entered information.
In five minutes, we can save you hours of frustration and potentially a great deal of money. 
Your Calhealth Advantage
Our online tools, free quotes and licensed agents are here to help you find a plan.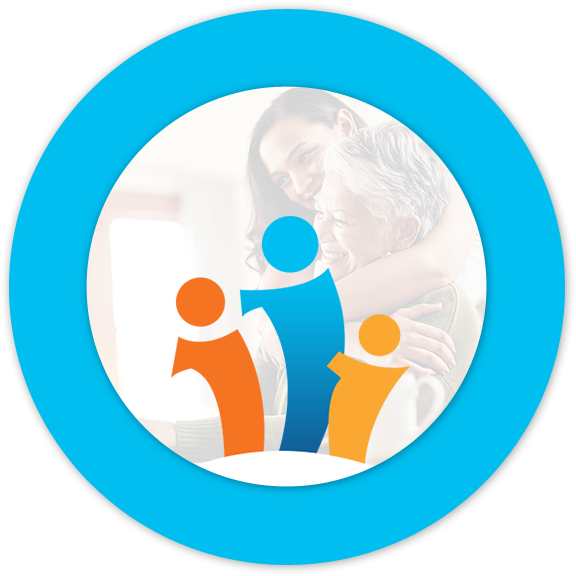 1

2

3

4

5

6

7

ON THE BLOG
Featured Articles