Complaints California Health Plan
COMPLAINTS FOR THE CALIFORNIA HEALTH INSURANCE MARKET AND REGULATORS
Health insurance is regulated at the State level and this will likely continue past the Health Reform law albeit with Federal coordination and oversight.
There are two main departments involved in the regulation of California health insurance.
The first is the DOI or California Department of Insurance.
www.insurance.ca.gov  This is the primary regulator in charge of insurance in California.
You can contact the DOI regarding carrier, agent, and coverage issues.
You'll find guidelines on all facets of insurance with extensive information.
At calhealth.net , we try to break some of this terminology down into layman's terms but the very detailed and comprehensive guidelines can be found at the DOI.
You can also find information and complaint history on California carriers and agent.
You can also confirm the active license of either in the State.
There are performance reports on carriers and by type of plans (PPO for example).
This is also the place to both research complaints filed against carriers and agents or to lodge your own.
You can always run your quote here:

You can access the online application here:

There's also a Department of Managed Care www.dmhc.ca.gov  which traditionally was established to regulate the HMO (Health Maintenance Organization) plans in the State.
Over the past decade however, the carriers have started to register new plans (PPO and HMO) with the DHMC separately from the DOI.
The DHMC now takes on very similar functions to the DOI when it comes to lodging complaints, researching plan and carriers information, and learning about options.
It really comes down to which Department your particular plan was filed under and it's plan by plan these days.
You can look at the brochure or the policy to verify if the DOI or DHMC is the regulating body for your plan but you can always contact the DOI as a starting point.
For Medicare issues, you can contact the CMS (or Center for Medicare and Medicaid Services) at www.cms.gov .
You can run your California Plan Quote here to view rates and plans side by side from the major carriers…Free.
Again, there is absolutely no cost to you for our services.  Call 800-320-6269 Today!
Your Calhealth Advantage
Our online tools, free quotes and licensed agents are here to help you find a plan.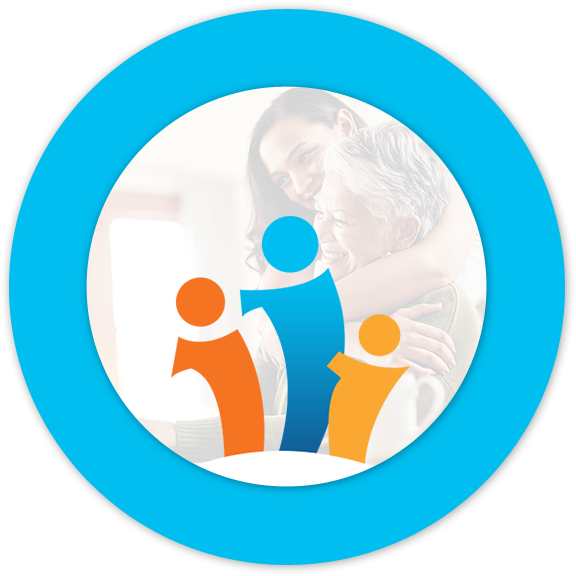 1

2

3

4

5

6

7

ON THE BLOG
Featured Articles