Common Questions Time to Process Application
HOW LONG DOES IT TAKE TO GET A DECISION BACK FOR INDIVIDUAL HEALTH?
The average time to process a health application is 10-14 business days (detail below)
The online application cuts the time in half (more detail below)
New rules on earliest available effective date  (below)
A common question we receive often is pretty straight forward…how long does it take to hear back from the carrier on our application?  In fact, it might be the most common question since people are usually not well versed with all the inner workings of health insurance. So let's get some answers!
You can always run your quote here:

Starting The Application Process And Payment
Covered Ca Update:  We can now enroll over the phone in 5 minutes for Covered Ca applications.  Call 800-320-6269
The process officially kicks off when the online California health insurance application is submitted or the hard copy has been received in underwriting and payment information is included for the first month's premium. This last point is important as the carriers have tightened up their requirements. It used to be that we could submit the application and forward payment after the fact. That's no longer the case. Going back to it's roots, California health insurance now requires payment up front. If you use credit care or auto-deduction, this is a pretty seamless addition and it can all be handled via the online health application…nothing else is required. If you want to submit a check however, it can slow the process down since they won't start the process until the check is received in house. This definitely adds about a 1 week to the process. Keep in mind that by law, you have a 10 day free look window from when the carrier notifies you of their decision to cancel the policy for a full refund…for any reason. Let's assume we have completed health application and payment info in house. Now how long?
You can access the online application here:

Typical Time Periods For Health Application Review
Once the online application has been completed for all family members, we usually get a decision in 7-10 business days.  All told, for the bulk of our applications, we're looking at about 2 weeks to process and get a decision.  This times nicely with the current rule on effective dates which has to be 15 days following application receipt at the earliest. So this is our baseline timetable for processing an individual family health insurance application in California. Can it go further than that? Yes but rarely.
We have priority processing with the bigger carriers in California due to our volume which is free to you when you apply through our site. You can also get updates directly from us and we check for changes in status daily for in-house applications. If you have any other questions please let us know.
Popular Related Pages:
15 day rule for effective dates
Free Assistance enroll in Covered California
You can run your California Health Plan Quote here to view rates and plans side by side from the major carriers…Free.
Your Calhealth Advantage
Our online tools, free quotes and licensed agents are here to help you find a plan.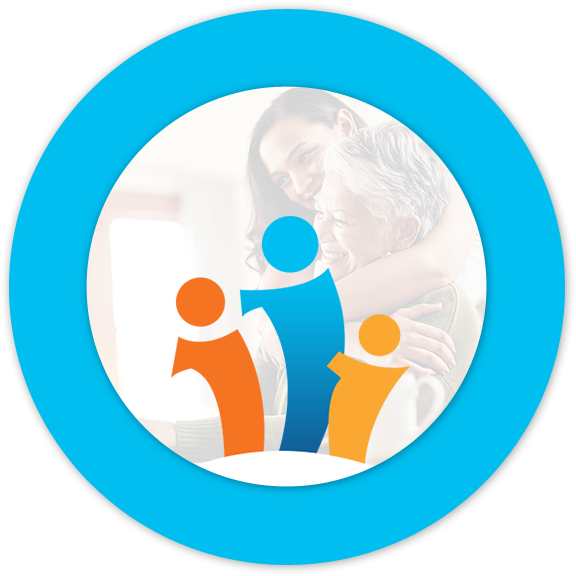 1

2

3

4

5

6

7

ON THE BLOG
Featured Articles