California Special Enrollment Periods SEP
CALIFORNIA SPECIAL ENROLLMENT PERIODS (SEP'S) OR "LIFE EVENTS" FOR HEALTH INSURANCE
We have new rules on how the California health insurance market functions.
One of these has to do with people enrolling outside of Open Enrollment for Individual and Family coverage.
The enrollment period for the new individual and family health plans in California is much more structured than before and we want to provide guidance on SEP's or Special Enrollment Periods.
Let's first discuss the open enrollment window, why it's so important not to miss it, and how the SEP's allow enrollment outside this period.
You can always run your Covered Ca quote with SEP here:

---
The Open Enrollment Window For California Health Insurance
Each year, there will be a period of time during which a person can enroll in a California Exchange or non-Exchange plan guaranteed issue (regardless of health).
The first enrollment window was from Oct 1st through March 31st (6 months) with the earliest possible effective date being Jan 1st.
In following years, the period is generally from Nov 15th through Jan 31st although it has been expanded to date and will probably have to continue so since that initial window is too short.
What happens if you miss this window and want to enroll in coverage? If you do not qualify under a SEP, you may be out of luck until the next window.
Let's look at what these qualifying events are.
---
The List Of SEP's For California Health Enrollment
Here's the list of SEP's which we found within the Covered California website as part of the application:
Adoption
Birth of a family member
Death of a family member
Divorced
Incarceration status change
Initial Application
Lost job
Married
Moved in to the State
New hire
Open Enrollment
We expected the bulk of these as they are pretty common on the group health insurance side from enrolling outside of anniversary month.
In general, the qualifying event needs to occur within 60 days prior to enrollment.  Check with us for updates on this at 800-320-6269
---
What About People That Lose Health Benefits?
This is one of the SEP's but there's a special caveat for loss of coverage.
We can enroll anytime during the month and get the following 1st of the month if this is your qualifying event.
The other events generally follow the standard effective date rules:
Enrollment 1st through 15th is eligible for next 1st of the month
Enrollment after 15th is eligible for 1st of the month following next month
---
What If Your Situation Does Not Fall In One Of These Categories?
Call us at 800-320-6269.  We will go through your particular situation as there are always subtleties to each person's eligibility.
You can access the online application with Special Enrollment Period here:

---
Why Have Open Enrollments And SEP's?
To make guaranteed issue work, they had to build in an open enrollment window and outside of the events listed above, you will probably not be able to secure full health insurance until the end of a given year.
Don't miss the windows and events.
We don't know if the current safety nets (MRMIP, PCIP, etc) will be available as the Exchange is built to replace or consolidate most of these.
You can run your Health Quote with SEP here to view rates and plans side by side from the major carriers…Free.
Again, there is absolutely no cost to you for our services.  Call 800-320-6269 Today!
Your Calhealth Advantage
Our online tools, free quotes and licensed agents are here to help you find a plan.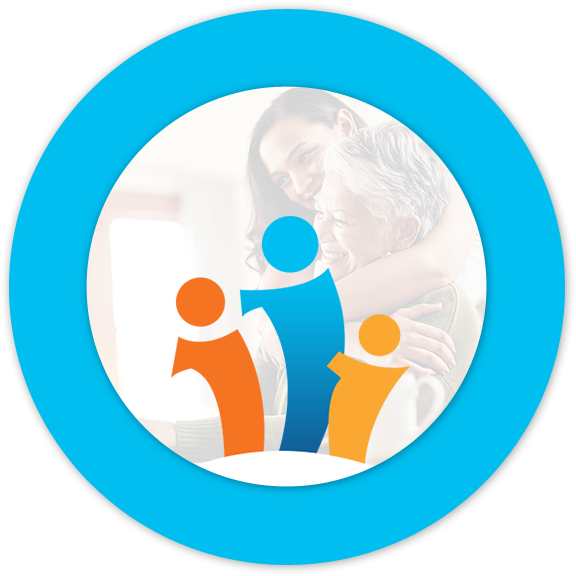 1

2

3

4

5

6

7

ON THE BLOG
Featured Articles