California Small Group RAF
UNDERSTAND THE CALIFORNIA SMALL GROUP RAF'S (RISK ADJUSTMENT FACTOR)
UPDATE:  New ACA Group Plans no longer have a RAF adjustment since Jan 2014.  Grandfathered Plans will keep their RAF.  You can quote the new ACA Group Rates Here
You can always run your quote here:
---
What Is The Risk Adjustment Factor?
Each carrier has to "publish" their standard California Small Group health plan rates with the Department of Insurance or Department of Managed Care.
By law, they are allowed to increase or decrease a given companies' medical plan rates by 10% from this standard rate based primarily on the health of the group.
This only applies to pre-ACA Group plans.  There is no RAF for newer ACA (Affordable Care Act) plans.
This is to protect a company from increasing a certain small group's health plan rates by an exorbitant rate (say 40% or 100%) based on the health of the group.
Other state's health plans are not governed by this law and they can increase the rates by such high percentages based on the group's health.
---
When Is The Risk Adjustment Factor Applied Or Changed?
The RAF is initially set when the company is approved for Small Group health insurance with the carrier. The company will receive notification of their specific factor.
This rate can be changes or updated at renewal (12 months following original effective date) each year based on the claims of the prior year.
Some carriers such as Blue Shield of California and Health Net automatically apply the extra 10% for smaller groups (typically less than 5 employees).
Other health insurance carriers such as Anthem Blue Cross will actually look at the health of the group even for companies with as little as 2 people.
The RAF will be re-evaluated each renewal period.
---
What Does The RAF Look Like?
It will look like 1.0 (standard rate), 1.1 (extra 10% above standard rate); .90 (10% discount off the standard rate).
Some carriers will only have one of the three above ratings while others such as Anthem Blue Cross allow for more flexibility such as 1.05 or .94.
When you request a California Small Group health quote, you will see the RAF on the quote.
If you have information regarding the health of the group or wish to err conservatively, we can request the 1.1 rating.
We recommend this so that their no surprises when the underwriting process is complete.
This is especially true if the employees are picking their own plan such as with Anthem Blue Cross's Employee Elect.
They are making a decision based on their out of pocket expense so it is important not to have 10% increase after the fact.
---
RAF Guarantees And Group Size
On average, the larger the group, the better an RAF your California small company will receive. Essentially, they are able to "average" a few employee's bad health among a larger pool of people.
In fact, most carriers will start to offer guaranteed RAF's of 1.0; .95; or .90 for certain number of employees.
These guaranteed RAF's usually start at 10 employees. A new company usually locks in a current rate for 12 months as well even if their is rate increase in the interim.
We can let you know of current rate guaranteed available on the market based on your group size when you run your California group health quote.
---
Health Reform And California Group RAF
The RAF in California will largely go away Jan 1st 2014 with the new Health Exchange plans.
The carriers will not be allowed to "tier" rates as of that date.
We expect all carriers rates will go up as a result but the effect will hopefully be around 10% as a result.
Obviously, larger groups (say 8-50) will bear the brunt of this since they're more likely to received the discounted RAF currently.
You can request the online application here:
---
Other Useful Resources For California Small Group Health Insurance
RAF ending for California group health plans
How to choose a Group health plan in California
Guide to Understanding group health coverage
Why purchase a health plan for your California company
You can quickly Request your Group Health Bid for all options and we'll get right to work.
Call 800-320-6269 with any questions!
Your Calhealth Advantage
Our online tools, free quotes and licensed agents are here to help you find a plan.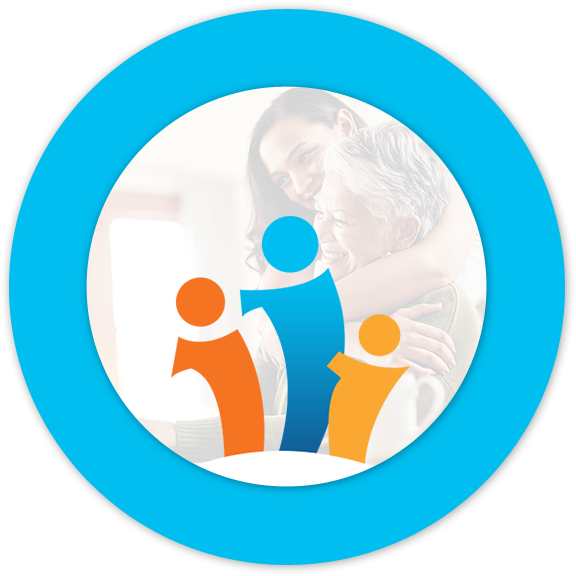 1

2

3

4

5

6

7

ON THE BLOG
Featured Articles