California PCIP Health Insurance
PCIP HEALTH INSURANCE FOR CALIFORNIANS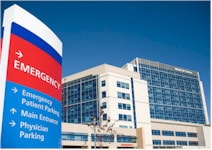 One of the interim programs for health reform before Jan 1st 2014 was a pretty useful and critical safety net for Californian's that were unable to qualify for health insurance due to health issues.
It's was called the PCIP program or the Pre-Existing Condition Insurance Plan and it operates as a Federal program under State partnership in California.
There are a few key qualifications but really two that stand out as significant.
Let's take a look at the PCIP health plan in California
The PCIP plan has largely gone away with the advent of Covered California and guaranteed issue coverage.
You can always run your Covered California quote here:

---
What Is The PCIP Health Plan?
Jan 1st, 2014, health insurance in California was made guaranteed issue which means that a person cannot be declined due to health.
As of today, health insurance carriers can not decline coverage for an individual or family applicant based on their health status.
The PCIP was designed to bridge the gap for these individuals until the switch over Jan 1st 2014.
In conjunction with MRMIP, California's high risk pool, the two programs offer a pretty complete safety net for those unable to qualify based on health.
First, let's look at the main requirements for qualifying to get the PCIP plan.
---
Two Main Requirements For PCIP Eligibility
There are general requirements for California PCIP such as being a California resident and a U.S.
citizen but the two big qualifiers deal with prior coverage and the inability to qualify for new coverage.
Let's break both of these down in detail.
1. No prior health insurance for past 6 months.
This includes individual family coverage, group coverage (employer, Cobra, or HIPAA), and other insurance.
PCIP was really developed to help people with no other options so make sure not to lose Cobra or HIPAA options if available since the PCIP plan will require that you have no coverage for prior 6 months.
2. Inability to qualify for health insurance.
The PCIP plan will require that you be declined coverage from a health insurance carrier in the past 12 months or have a letter from a licensed practioner that you have a serious health issue.
---
The Benefits And Costs Of The PCIP Plan
If you meet the eligibility requirements above, the PCIP plan benefits and costs were actually very reasonable relative to the other individual and family health plans on the market.
The benefits are on the richer side of what most plans offer on the individual market with costs less than the richer plans on the health market.
It will definitely not be the cheapest health plan on the market but it will offer very rich benefits at a competitive rate which is ideal for someone unable to qualify for other coverage.
Traditionally, MRMIP has been much more expensive.
MRMIP is generally our fall back option if someone is unable to get PCIP (usually due to the 6 month of no prior coverage requirement).
You can access the online application here:

---
PCIP Since Covered California
The PCIP program was really a temporary plan until Covered Ca came on the market.
We can now enroll in Covered Ca regardless of health.
Call 800-320-6269 to find out if your eligible for enrollment and a tax credit.
Important Pages:
Guide to Covered California Plans
Again, there is absolutely no cost to you for our services.  Call 800-320-6269 Today!
Your Calhealth Advantage
Our online tools, free quotes and licensed agents are here to help you find a plan.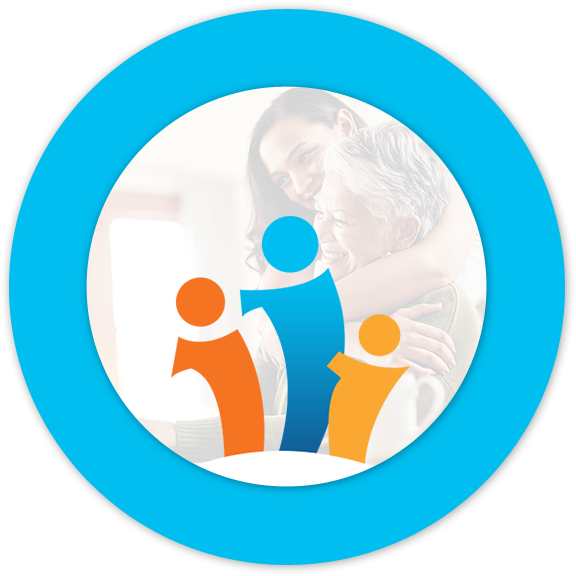 1

2

3

4

5

6

7

ON THE BLOG
Featured Articles