California Mental Health Parity
MENTAL HEALTH PARITY BILL CALIFORNIA MANDATE FOR MENTAL HEALTH BENEFITS
Health & Safety Code 1374.72; Insurance Code 10144.5. Effective for contracts issued, amended, or renewed on or after 7/1/00. Does not apply to Medi-Cal HMOs.
Health plans must provide coverage for the diagnosis and medically necessary treatment of severe mental illness in any person or serious emotional disturbance of a child. The health plan may provide the required services through a separate or specialized health care service plan.
The benefits must include:
outpatient services;
inpatient hospital services;
partial hospital services;
prescription drugs, if the plan covers prescription drugs.
Benefits that must be applied equally to all benefits under the health plan contract include:
maximum life benefits (caps);
copayments;
individual and family deductibles.
Severe mental illness includes:
schizophrenia;
schizoaffective disorder;
bipolar disorder (manic-depressive illness);
major depressive disorders;
panic disorders;
obsessive-compulsive disorder;
pervasive developmental disorder or autism;
anorexia nervosa;
bulimia nervosa.
Serious emotional disturbance of a child is defined as a child who:
(1) has one or more mental disorders identified in the DSM, other than a primary substance abuse disorder or developmental disorder, that results in behavior inappropriate to the child's age according to expected developmental norms, AND
(2) meets the criteria specified in Welfare & Institutions code 5600.3 (a)(2) — as a result of the mental disorder, ONE of the following occurs:
(A) The child has substantial impairment in at least two of the following areas: self-care, school functioning, family relationships, or ability to function in the community; AND either of the following occur:
(i) the child is at risk of removal from home or has already been removed from the home, or
(ii) the mental disorder and impairments have been present for more than six months or are likely to continue for more than one year without treatment, OR
(B) The child displays one of the following: psychotic features, risk of suicide or risk of violence due to a mental disorder, OR
(C) The child meets special education eligibility requirements (is an "individual with exceptional needs" identified by an individualized education program team as a child with a disability, and the child's impairment requires instruction, services, or both, which cannot be provided with modification of the regular school program).
Again, there is absolutely no cost to you for our services.  Call 800-320-6269 Today!
Your Calhealth Advantage
Our online tools, free quotes and licensed agents are here to help you find a plan.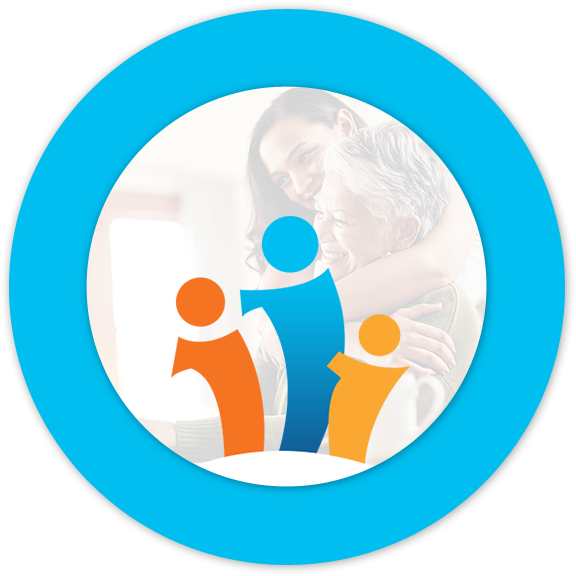 1

2

3

4

5

6

7

ON THE BLOG
Featured Articles