MEDI-CAL ENROLLMENT AND EXPANSION THROUGH COVERED CA
Medi-Cal is the California version of Medicaid which was designed to offer health care for people with low or no income.
It's been a safety net for those least able to afford health care in California for decades now.
The ACA law (Obamacare) expanded Medi-Cal significantly in California.
The new law is now strictly based on income which has streamlined eligibility significantly.
Asset calculations and other complicated requirements are no longer part of the process to qualify for Medi-Cal after Jan 1st, 2014.
You can always run your quote here:

---
Income Levels For Medi-Cal Eligibility
If your estimated household 2014 income (what is this?) is between:

| | |
| --- | --- |
| Single Person: | under $17K |
| 2 People: | under $22K |
| 3 People: | under $28K |
| 4 People: | under $34K |
You may be eligible for Medi-cal as an adult. Medi-Cal Enrollment is Year Around.  Call 888-975-1142
You can access the online application here:

---
The Time Table To Get Enrolled In California Medi-Cal
Covered Ca may request additional documents (typically proof of income, residency, and or citizenship).
These documents must be submitted to Covered Ca before the file can be sent to the local Medi-Cal office.
Once the file has been transferred to Medi-Cal, the enrollee can expect to receive information directly from Medi-Cal in 20-30 days but the effective date may actually be as soon as application submittal date depending on your situation.
Pregnancy has special considerations for Medi-Cal eligibility.
If you are pregnant and have low income, you may be able to get Medi-Cal on an emergency basis which would start right away if eligible.
Resources
Medi-Cal
1-800-541-5555
outside of California, please call 916-636-1980
www.medi-cal.ca.gov
Medi-Cal Mental Health Care Ombudsman
Medi-Cal mental health care services
1-800-896-4042 (many languages)
Your Calhealth Advantage
Our online tools, free quotes and licensed agents are here to help you find a plan.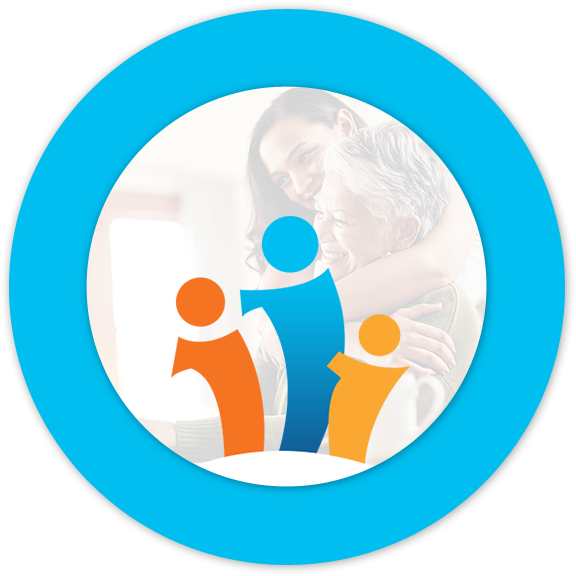 1

2

3

4

5

6

7

ON THE BLOG
Featured Articles