California Individual Family VSP Vision
CALIFORNIA VSP VISION FOR INDIVIDUALS AND FAMILIES
Finally, VSP Vision for Individuals and Families 
Many Californian's leave group health insurance to set out on their own and with this change, comes the headaches of navigating the individual insurance market
Group health insurance was so easy and we don't just mean the not paying full pop for it part of it.
You had a few plans to choose from at best and you access to the richest networks and plans (usually).
A big part of this was vision coverage which was not available to individuals and families outside of group health benefits.
We have great news on the vision front!
Finally, we can now offer not only vision benefits on a stand-alone individual family basis but the best on the market… VSP. For many people this is huge!
You can always run your VSP vision quote here:

---
Why Is VSP So Highly Sought After?
VSP is the dominant carrier in the vision market and has been for…well for as long as there has been vision.
The problem is that they only offered group health plans and really only for larger companies.
They have extended their plans to individuals and we couldn't be happier.
VSP is the leader. 
 They have the broadest network of vision providers.
They have the core benefits that vision coverage purchasers are looking to purchase.
We'll look at the benefits but let's first talk about network.
VSP network providers are the King
The reason VSP is so popular has to do with their network of vision providers.
There are some vision providers where you the list of providers amount to low level venues with sketchy service and/or products.
VSP contracted provider network IS NOT that.
You'll have access to not only the big retail providers but also boutique and actual (sounds crazy) physicians.
That's right, doctors.
---
Let Us Look At The Core Vision Benefits Offered Through VSP
Eye Check Up.
Many people think of vision coverage as a way to get cheaper glasses and lenses (and it is) but the eye check up is a critical benefit that all people should take advantage of.
Why?
Increasingly, the eye is a great way to catch other health issues below the surface.
A good eye doctor and detect signs or symptoms of other serious health issues with the eye exam.
 Again, "good" doctor being the key concern and the reason why VSP is so respected.
Frames and Contact Lenses.
If you use contacts of glasses, Vision is pretty much a necessity.
The plans typically offer an allowance towards your choice of lenses or contacts from $150 – $230 depending on the plan and choice of eyewear.
That basically pays for the cost of the plan!
Additional Savings
You generally get 20-25% discounts on additional glasses, sunglasses, and lens enhancements.
There can even discounts on hearing aids.
Just a sweetener for the package.
---
How Are The Rates For VSP Vision?
You can run the VSP vision quote instantly here (along with Delta Dental):
If you or your family members use corrective eye products, it's pretty much a done deal. 
The cost of the insurance should more than pay for the benefits that you KNOW are going to happen.
That's the best case scenario for any kind of insurance.  You can find your specific rates at the quote link above.
---
 It Is Easy And Can Be Completely Online In About 5 Minutes!!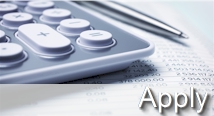 Click on the link for your quote and you can enroll through a secure site all online.  There is NO long term contract and coverage can be cancelled month to month.
VSP Vision Quote for Individuals and Families in California 
How valuable is your eyesight?  Take care of it with VSP vision! 
Again, there is absolutely no cost to you for our services.  Call 800-320-6269 Today!
Your Calhealth Advantage
Our online tools, free quotes and licensed agents are here to help you find a plan.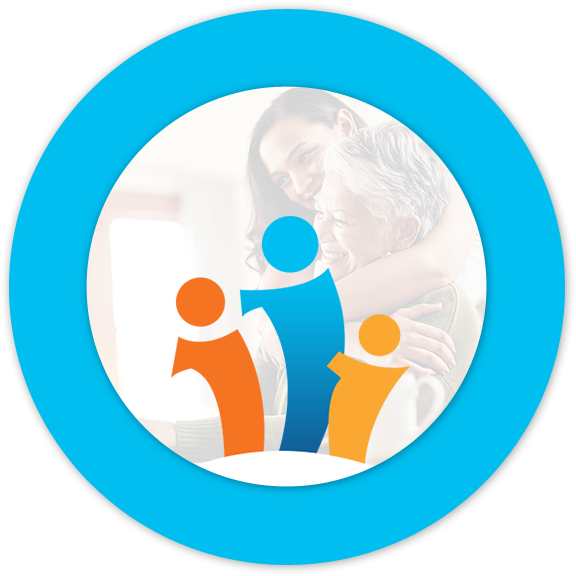 1

2

3

4

5

6

7

ON THE BLOG
Featured Articles