HIPAA HEALTH INSURANCE IN CALIFORNIA
ACA UPDATE:  HIPAA plans have mostly gone away now that Individual Family Coverage is Guaranteed Issue.  More info Here.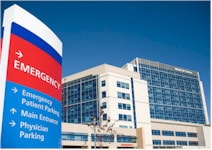 You can find lots of borderline legal discussion of HIPAA coverage online but we wanted to try and simplify the big words down to a simple explanation of how it works from which, you can always go to the deeper side of the pool with more detail.
Let's take a look at HIPPA health insurance coverage in California and how it can provide a safety net for those people who are loosing group health insurance.
We'll also discuss Health Reform's impact and probably elimination of the need for HIPAA.
You can always run your Covered Ca quote to get off HIPAA here:

---
So What Is HIPAA And When Does It Become Important.
HIPAA actually refers to a federal law that governs many aspects health insurance portability (the congressional term for being able to continue health insurance) and privacy among other items.
We'll focus on the portability side of things.
HIPAA coverage may be available to people on a guaranteed issue basis (regardless of health) if they meet certain requirements.
The primary scenario where HIPAA becomes an option is when a person exhausts Cobra coverage or involuntarily loses group health insurance (for example…the company closes or shuts down the group health plan).
A person (or dependents) generally have be on continuous coverage for 18 months most recently on a group health plan (regular employer sponsored health insurance or Cobra) and involuntarily lose the coverage.
For example, you can't just stop paying your Cobra premium and cancel that coverage in order to get HIPAA and it likely wouldn't be advisable anyway.
To take a step back, Cobra is continuation of group health insurance where you (as the terminated employee) pay the premium.
You must exhaust Cobra to be eligible for HIPAA coverage and if you're eligible for a Cal-Cobra extension of another 18 months, you must exhaust that as well.
HIPAA is designed a plan of last option and we really can't have other options available to us.
A Few Key Points About HIPAA Coverage For California Health Insurance.
By law, a California carrier must offer their two most popular individual health plans on a HIPAA basis.
You typically have 62 days to elect HIPAA from your last date of eligible group health coverage (including Cobra or Cal-Cobra) to elect HIPAA but the carrier have become more stringent on this in terms of potential effective dates.
It used to be that we could choose any effective retro-actively back to the last date of group health insurance but that doesn't seem to be the case.
Although we're not sure of what law changed to allow this scrutiny, the carriers are instituting effective date rules based on when they receive the application and required supporting information.
You generally have to submit either a HIPAA application or complete the HIPAA information.
The bottom line is that you want to get this information in as soon as possible if you need the HIPAA coverage.
You can access the online On Exchange application here:

---
Why Would We Get HIPAA Coverage?
Basically, we can't qualify for anything else. When we exhaust Cobra/Cal-Cobra, we generally want to apply for California individual health insurance but that currently requires that we're in good health.
If were declined coverage, HIPAA may be our only option and it's generally richer than MRMIP through the State's high risk pool.
PCIP, the new Federal pre-existing condition plan requires that you have been uninsured for at least 6 months which does not work for people who are exhausting Cobra/Cal-Cobra and it's hard to recommend going without coverage for 6 months even though the pricing for PCIP is better.
Each California health carrier will have their own HIPAA application, brochures, and rates and we don't publish them since they change over time.
They are not quoted in our California health insurance quoting engine but they can be emailed you by request.
This is just a quick and hopefully understandable overview of HIPAA insurance plans in California so please feel free to run your situation by us.
Keep in mind that the need for HIPAA will largely go away Jan 2014 when all individual health plans are guaranteed issue through the Exchange albeit at a higher expected monthly rate.
Important Pages:
Guide to Covered California Plans
You can run your California Health Plan Quote here to view rates and plans side by side from the major carriers…Free.
Again, there is absolutely no cost to you for our services.  Call 800-320-6269 Today!
Your Calhealth Advantage
Our online tools, free quotes and licensed agents are here to help you find a plan.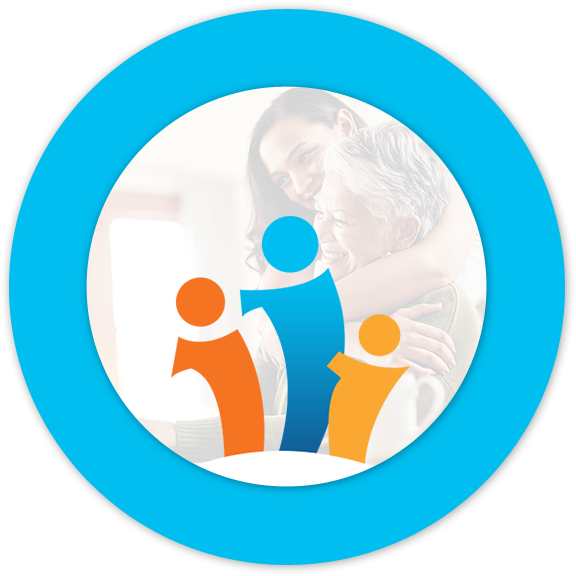 1

2

3

4

5

6

7

ON THE BLOG
Featured Articles