California Health Insurance Sick Rates Change
WILL MY CALIFORNIA HEALTH INSURANCE RATES CHANGE IN THE FUTURE IF I GET SICK?
This is a common question we receive from people researching health insurance.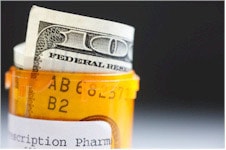 First, where does this question come from?
Auto insurance and other types of Property and Casualty insurance are probably to blame.
With car insurance, if you file a claim, you will likely have a rate increase as a result of your particular claim history.
Health insurance does not work this way or at least not with legitimate California carriers.
"Legitimate carriers" is an important item there since there are second-tier carriers and/or association plans where questionable ethics may change the outcome if you become sick.
Officially, a policy can only be cancelled due to lapse in premium payment or fraud (leaving off critical information on the application).
You can always run your quote here:

---
What About Rates?
With health insurance, you are grouped together with other people in a similar age range (say 30-34); general area (usually along county lines), and your particular plan.
If you have a $100,000 bill and there are 100,000 in your risk group (same age and area on your plan), then each person would theoretically have a $1 rate increase when rates are re-evaluated based on claims history.
Some people will very little or no health claims and so they offset this increase.
The carrier then take all the claims, big and small, for the year and re-distribute the cost of these claims across everyone. That's how premiums are determined.
---
Average Medical Expenses And The Big Outliers
Approximately 80% of people will have $500-600 annually or less in medical expenses.
Another 15% might have up to a few thousand dollars and roughly 5% will have significantly large medical bills.
The whole theory of health insurance is that the premium paid by the 80% "healthy" people will offset the very large bills of the 5% that would bankrupt most people with a catastrophic health claim.
We are essentially spreading the individual's risk among the group to minimize a bad year's impact on him/her financially.
If a health carrier could cancel you due to a sudden onset of sickness, it would defeat the purpose of having health insurance altogether.
You can access the online application here:

---
Then What Is Causing Health Insurance Rates To Increase Each Year?
Essentially, the 80% group is using more medications and health services.
More people are creeping into the 15% group with the popularity of diagnostic tools such as MRI's and CAT scans which can run a few thousand easily.
Hospital or facility costs have skyrocketed in California for the 5% as hospital have cost-shifted the burden of those without insurance.
Also, a new trend towards very expensive and targeted medications has now may prescriptions a quick route to the 5% group as they can run 10's of thousands each year.
The important take away is that you will not directly be penalized for health claims you submit and you cannot be canceled due to a change in health status.
Important Pages:
Guide to Covered California Plans
You can run your California Health Plan Quote here to view rates and plans side by side from the major carriers…Free.
Again, there is absolutely no cost to you for our services.  Call 800-320-6269 Today!
Your Calhealth Advantage
Our online tools, free quotes and licensed agents are here to help you find a plan.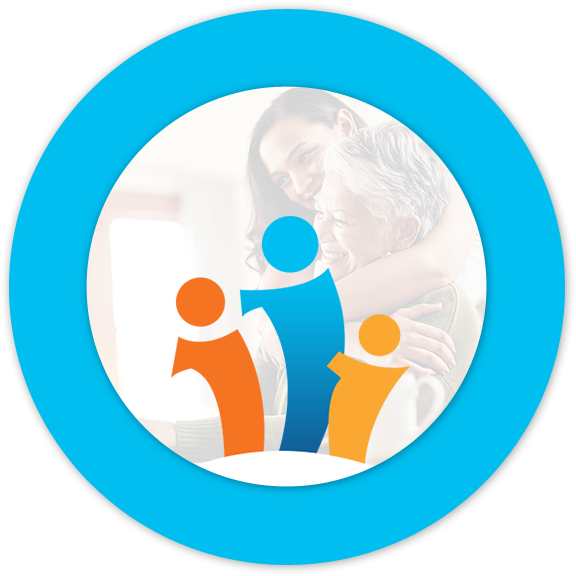 1

2

3

4

5

6

7

ON THE BLOG
Featured Articles