California Health Insurance Rate Increases
CURRENT AND FUTURE CALIFORNIA HEALTH INSURANCE RATE INCREASES
What Started The Whole California Health Insurance Rate Increase Spiral?
Let's first look at what has occurred historically and then try to evaluate rate increase trends going forward.
The past has not been kind to California individuals, families, or Small Group members. Medical inflation has spiraled in the California market (and nationally) since about 1993. Primarily driven by brand-name drug utilization/cost and the escalating cost of facility-based health care (hospitals, surgi-centers, etc), we have seen double digit rate increases since then. It is less shocking now as people are somewhat expecting the increases but it was a shock during the initial few years.
The increases applied most aggressively to the individual family health insurance plans than to Small Group but both were affected. Medicare supplement plans also underwent increases annually but at a smaller clip since Medicare was absorbing 80% of the underlying medical costs. The increases occurred at least once per year (sometimes twice depending on the carrier and the year) at double digit increases (sometimes ranging 20-30% in a given year).
What To Expect 2013 And Beyond With Health Reform And Rate Increases
This is the net net…it's not going to be pretty unless you make up to 400% of the poverty level in terms of rate increases.
We have new announcements from all the major California carriers of rate increases in double digits.
Basically, individual health plans will catch up with group health plans which have always been about double.
There are many reasons for this which we've addressed in other articles (see California health insurance Rate Shock) but we need to be our own advocates in the next few years. The market is literally changing by the month and this will continue for years to come as carriers, members, and politicians adjust.
We use our California Health Insurance Facebook page to update followers of changes in rates and ways to get the best plan at the best rate.
These health insurance rate increases are not the same as yesterday's
It used to be that when we had a rate increase, we would just run an instant health quote to see what the alternatives are on the market but everything is so much more complicated now. Let's look at the new considerations.
Grandfathered Status.
If a person has a Grandfathered health plan (effective date prior to 3/23/2010 with no major changes), we first want to see what the new California health exchange rates are going to be (should be available around summertime of 2013). If you make any changes now, you'll lose your grandfathered status and have to move to a Health Exchange plan which is supposed to be 30-50% higher.
Health Eligibility.
In order to make changes, you will need to be in relatively good health until Jan 1st, 2014. Coverage will be guaranteed issue then but much more expensive unless you qualify for California Health Exchange subsidies (make up to 400% of poverty). For now, we still need to be in good health.
Current Options To Offset Recent California Health Rate Increases
Right now, on the individual California health market, there are really just a few plans that most people are purchasing. People are concentrating on more catastrophic type health plans. In this vein, you'll find the Anthem Blue Cross Clear Protection $3300; Blue Shield Savings HSA plans, and Health Net of California's Advantage PPO plans.
You can move up the scale from catastrophic plans to the Blue Cross Smart Sense or Shield Wise plans. You can quote all health insurance plans for free.
You can get a good California health insurance carrier comparison which spells out our view on which companies to concentrate on.
Rate Guarantees And Increases By Market Segment For California Health Insurance
Depending on the market segment (Individual/Family, Small Group, Medicare Supplement), the carriers may offer rate guarantees for new enrollees.
For individual or family health insurance, 6 month rate guarantees for new enrollees can be found on the market. This means that if you are effective 2/1 and there is a rate increase, 3/1, the increase may not hit your plan till 8/1 (six months from your original effective date). Small Group health plans can offer new groups 12 month rate increases depending on the carrier, special promotions, and the size of the group. Medicare supplement plans typically do not have rate guarantees.
If you are effective 2/1 and the increase is 3/1, your rate will likely go up 3/1 with the rest of the members. Keep in mind, these rate increases are separate from age specific increases from moving into a new age band.
When rate increases do occur, run a quick quote from www.calhealth.net to see if there are better (or newer) options for you, your family, or your company. Plans and options are constantly changing and we can help you compare your current health insurance coverage versus what the market now has to offer.
With all the changes, feel free to contact us with your situation so we can run a personalized health quote for you.
Call us at 800-320-6269 with any questions.  Our services are free to you as licensed health agents.
Your Calhealth Advantage
Our online tools, free quotes and licensed agents are here to help you find a plan.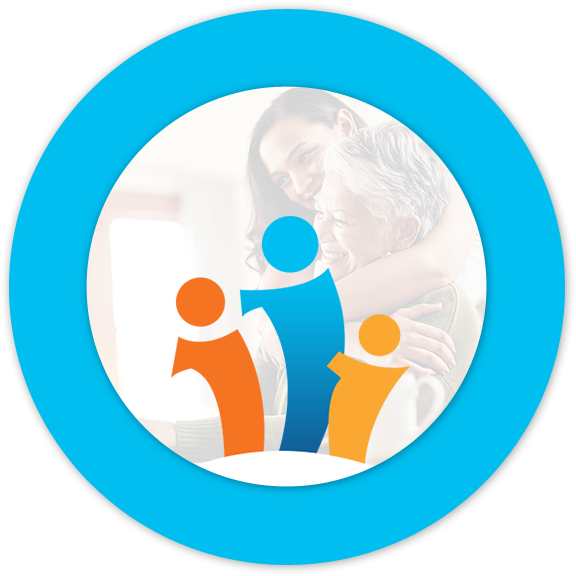 1

2

3

4

5

6

7

ON THE BLOG
Featured Articles