California Health Insurance Primary Care Physician
HOW PRIMARY CARE PHYSICIANS WORK WITH CALIFORNIA HMO'S
One of the lovely terms you'll come across while researching and shopping for California health insurance is "Primary Care Physician". Health insurance loves its codes and secret language.
What exactly is a primary care physician?
To understand, we'll first have to revisit the slowly disappearing world of HMO's on the market. Let's start there.
You can always run your quote here:

---
First, What Is An HMO?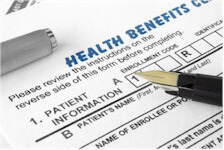 HMO stands for Health Maintenance Organization and it was pretty effective in holding down the medical inflation that ran rampant in the 80's (yes…decades ago).
The HMO put the onus of controlling costs on the doctors and hospitals.
Essentially, a health carrier would contract with a group of doctors and hospitals to provide medical services to enrolled members for a fixed or "capitated" amount per month.
For example, a given carrier may pay an HMO medical group $300 monthly to handle health care maintenance and care for a given individual.
The HMO group is banking on the fact that a percentage of the total pool of enrolled will need a certain level of care in any given month and they will be able to make a business out of this arrangement.
The whole purpose of this arrangement is that it is now in the interest of the doctors and hospitals to manage the care and most importantly, manage the cost.
It's that's simple and it worked.
The HMO's could offer very rich benefits at an affordable price for years.
The cost inflation has quickly caught up with the model since then but the benefits on HMO plans still tend to be richer than PPO plans.
---
So How Does The Primary Care Physician Come Into Play?
The focus in the HMO model is on health care cost containment and care management.
If you're an HMO member, you can't go in and have whatever you want done with doctors and hospitals.
In order to affect this control, there needs to be a gateway…a person who manages your care.
This is the Primary Care Physician. The PCP is usually one of the general practitioners (GP, Internal Medicine, OBGyn, Pediatrian, etc). When you enroll in an HMO plan, you choose your PCP from a list in your area and in a certain medical group.
In the case of a PCP, the group is called an IPA or Independent Physicians Association as opposed to a PMG or Primary Medical Group.
With a PCP, the doctors and hospitals are independent and have agreed to participate in the group.
You need to select a PCP up front and this is primary point of contact for services within the HMO group.
This person is needed to refer you out to specialists although some carriers have made certain specialties available to speedy or self-referrals such as OBGyns.
You can access the online application here:

---
Can You Change Your Choice Of Primary Care Physician?
You can usually change your PCP as long as you're not in a course of treatment.
For example, if you select a PCP when enrolling and go in for the initial visit only to find that you don't care for the doctor or staff, you can usually request a change to a new provider.
The HMO networks are generally much smaller than the PPO networks and you have to choose from a IPA/PMG and a PCP within a certain radius from where you live.
HMO plans have taken quite a hit lately as their ability to "manage" care has been slowly eroded by State legislation to where they are prohibitively expensive on the individual/family California health market and slowly going that direction on the group side as well.
You can run your HMO Health Plan Quote here to view rates and plans side by side from the major carriers…Free.
Again, there is absolutely no cost to you for our services.  Call 800-320-6269 Today!
Your Calhealth Advantage
Our online tools, free quotes and licensed agents are here to help you find a plan.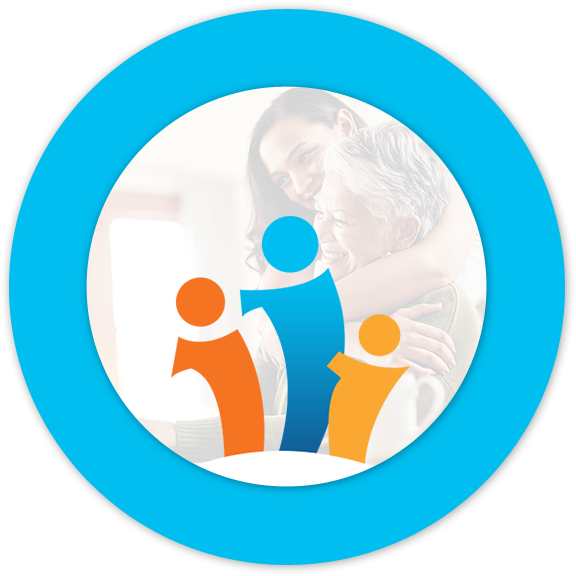 1

2

3

4

5

6

7

ON THE BLOG
Featured Articles