California Health Insurance Maternity and Individual
MATERNITY AND YOUR CALIFORNIA HEALTH INSURANCE PLAN
Things have changed quite a bit on the maternity front in terms of California health insurance so we need to update this information.
We'll look at how pregnancy affects underwriting, how maternity is covered, and what to expect come Jan 1st, 2014 when Health Reform is launched in earnest.
So let's jump in.
You can always run your quote here:

---

Maternity And Most California Plans Now
One of the biggest changes which has already happened on the individual family market is that all plans must offer maternity coverage in California effective July 1st, 2012.
This applies to new plans and to existing plans on the market…even the Grandfathered health plans from before 3/23/2010.
This is a big change since we lost most of our maternity plans when health reform passed. The remaining ones spiraled in cost so a great majority of California health insurance shoppers chose plans which did not include maternity.
That's no longer an option.
On one hand, it's great to take this question mark out of the equation as some women would try to decide between a plan that covers maternity and one that doesn't.
On the other hand, enrollees within a certain age band will see their costs go up quite a bit as a result of this change but that seems to be the new trend where richer benefits are mandated but premiums reflect the added benefit.
Maternity will be required in the Jan 1st, 2014 change nationwide but California led the way there.
Until we get to Jan 1st, 2014, being pregnant can still affect your ability to qualify for coverage.
We did address the options available with more detail at our options for pregnant woman page.
The net effect is that there are various State and Federal options we can look at but it's important to know that a California carrier can decline coverage currently for adults that are pregnant.
---
Health Reform And Maternity In California
Coverage will be guaranteed issue come Jan 1st 2014 and maternity will be covered.
Again, this will be reflected in the plan costs.
Maternity coverage falls under the core benefits of a given health plan.
This means that the main deductible applies followed by a coinsurance percentage until you hit your out of pocket maximum.
If maternity is a benefit that you foresee needing in the short term, make sure to look at the true max out of pocket since maternity is so expensive.
A simple delivery can run $10K while a simple (if that fits) C-section can run $20K. My first born was $90K and my second born was $160K because they came early (they're both great, by the way).
We really want to look at that back end for when we stop paying altogether for covered benefits,
in-network. The HSA's are actually good on this front as they tend to have some of the lowest max out of pockets on the market although smaller bills are subject to the main deductible.
You can access the online application here:

---
How Maternity Is Usually Billed To A Health Plan
Doctors usually use a an universal or group bill which means that they require some installments up front and bill most of the charges after delivery.
The hospital or facility is always the biggest charge anyway.
Depending on your plan, well-baby and well child checks up make be coverage as preventative benefits. Double check with your policy to make sure.
Always use in-network providers (doctors, labs, hospitals, etc) to pay the lowest amount out of pocket.
Keep in mind that although your deductible/max might be met, baby will have a separate deductible/max for medical services he or she incurs.
Until 2014, this guide will help you protect from the high cost of maternity in California. Please let us know if we can go over any questions with you.
Popular Related Pages:
July 2011 Maternity law in California
Individual health insurance underwriting
pregnancy and California health insurance
Understanding health insurance costs
You can run your Covered California Plan Quote here to view rates and plans side by side from the major carriers…Free.
Again, there is absolutely no cost to you for our services.  Call 800-320-6269 Today!
Your Calhealth Advantage
Our online tools, free quotes and licensed agents are here to help you find a plan.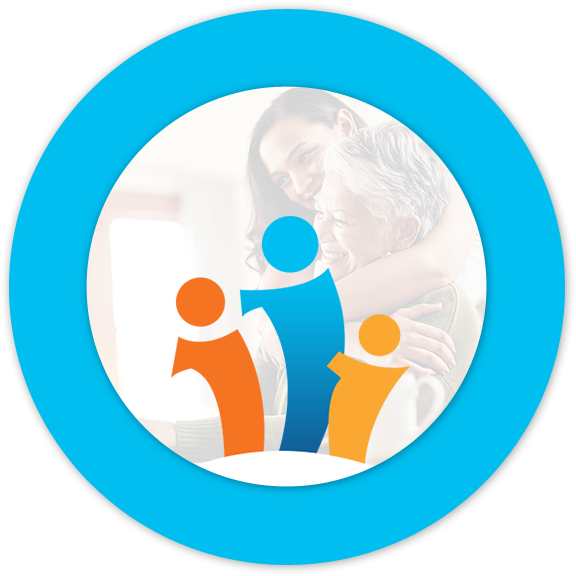 1

2

3

4

5

6

7

ON THE BLOG
Featured Articles