California Health Insurance Individual Underwriting
CALIFORNIA INDIVIDUAL HEALTH INSURANCE UNDERWRITING
ACA UPDATE:  The individual rating tiers no longer apply to the California market as of Jan 1st 2014.
Information below pertains to old market rules which no longer apply are available for old grandfathered plans only.
To quote the new plans standardized ACA rates and tax credits, click on Individual health quote including Covered Ca
---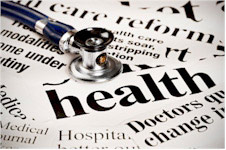 There will be many changes to the California health insurance market as a result of Health Reform but for the time being, we still need to understand the concept of medical underwriting. It sounds pretty dire but really, it's the process of qualifying for medical insurance based on health. For many people new to the process (say coming off of group health insurance which isn't generally medically underwritten), it can be a daunting concept. Most people we speak with bring up their concerns about qualifying for health insurance after hearing stories from friends and relatives. Let's see if we can shed some light on the process, what to expect, and options if we are unable to qualify based on health.
Keep in mind that we are focusing on the individual/family pre-65 California health insurance market. Group health insurance in California will likely be guaranteed issue if we meet certain requirements (participation, # of employees, etc) and Medicare has open windows during which you can enroll in Medicare supplements regardless of health for individuals over age 65 and the disabled under 65. We're looking at the pre-65 private market where underwriting still occurs. So what's involved?
These days, we usually get a decision back with just the completed application (online or paper) and a phone interview which occurs 3-5 days after the application is received. A paramedical exam is almost never needed for the process and the request for medical records from doctors has decreased significantly in lieu of the phone interview. We'll usually get a decision with our priority processing in about 5-7 business days so you can expect the process to run roughly 2 weeks which coincides nicely with the recent requirement that effective dates be no earlier than 15 days following online app submittal. So we're basically looking at the health history questionnaire with approximately 30 questions and the phone interview with a nurse. Ideally, have the necessary information (dates, prescription names and dosages, and results) ready before completing application but you can always save your progress and continue later. Everyone has some kind of health history so how do the carriers look at different situations?
First of all, children are now guaranteed issue which means they can't be declined based on health but they can have a higher tier (essentially rate) applied to them which can be very high. Of course, if they're in good health, they can qualify for the best rate. In principle, a given carrier does not underwrite a certain plan differently from any other plan. The difference is in the rates. That being said, if you're medical care is primarily maintenance brand name medications, choosing a generic only plan might have some impact depending on the underlying condition. The carriers are really looking at recent issues or more serious problems from the past. They abhor the unknown so any request for follow up care which has been completed can be an issue. Recent changes in care can also pose problems as they like to see a track record so they can adequately assign a risk (and approve coverage). Try not to check the "all or none" family member box in case some family members have difficulty while others might be approved.   People's potential health situations are too varied to discuss in one article so it's best to discuss with our licensed agents to get a better sense of your options. What if we can't qualify for coverage?
There are some back up options available for those unable to qualify for individual California health insurance. If you have not had coverage in the last 6 months, there's the new PCIP plan through the Federal government. Otherwise, you can check into MRMIP or AIM (for expecting mothers) through the State. These assume that you do not have a Cobra or HIPAA option after exhausting group health insurance and the resulting Cobra. Never lose those options until you have other approved coverage in force.
Now all of this will change come Jan 1 2014 and the whole term of individual California health insurance underwriting will become more a question of filling forms as opposed to qualifying based on health but there may be more qualifying for subsidies based on income which will add a new dynamic. On one hand, the concept of medical underwriting will dissipate if not disappear but the rates will likely increase significantly based on what we've seen.
You can run your California Health Plan Quote here to view rates and plans side by side from the major carriers…Free.
Again, there is absolutely no cost to you for our services.  Call 800-320-6269 Today!
Your Calhealth Advantage
Our online tools, free quotes and licensed agents are here to help you find a plan.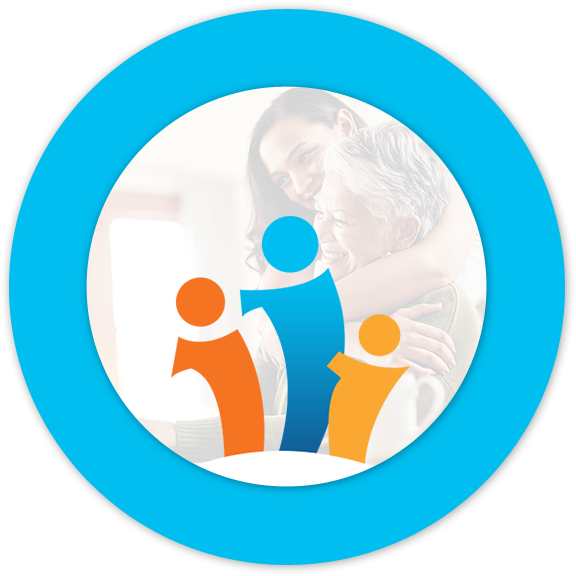 1

2

3

4

5

6

7

ON THE BLOG
Featured Articles