California Health Insurance Hospital Plans
SOME INFORMATION ON HOSPITAL PLANS IN THE CALIFORNIA HEALTH INSURANCE MARKET
A quick update regarding hospital plans in California.   Effective Jan 1st, 2014, these plans or any semblance of them disappeared from the market with the full implementation of Health Reform.  You can quote the Bronze health plans here which are the closest equivalent to hospital plans.
Health Reform establishes baseline benefits and the lowest of four options (bronze) will quite a bit richer than traditional hospital plans. Any new plan until then will also end on that date. Let's continue to look at hospital plans.
As rates have continued to increase in the health insurance market, the health carriers have introduced "hospital plans" as we refer to them in the industry. They are priced very well but it's important to fully understand the pro's and con's of such a plan.
Health insurance rates are based on claims so there's a reason they are priced so much lower than the other health plans. Let's take a look at how they work.
Why Are They Called "Hospital Plans"
There may be different names for these types of plans from carrier to carrier, but they all work the same. First, they tend to be some of the lowest priced plans on the market. They are really built to handle hospital in-patient, out-patient, surgery, and associated charges well. For some people, this is fine. We typically receive requests for information on "catastrophic health plans". The hospital plans definitely fit this bill but they are not considered comprehensive health plans. What is the difference between these plans and other plans?
Looking at the benefit summary, it can be hard to discern what is different.
Typically, the only way to meet the plan's deductible is with a covered benefit (such as surgery, hospital, emergency, diagnostic, etc). Other services such as office visits usually are not covered or only when the deductible is met. The bigger issue is brand name medications.
The trend today is towards very expensive medications for more serious illnesses. The big blockbuster Rheumatoid Arthritis medication was $18,000 a few years ago. The follow-up medication is $40,000. They can pretty impressive in terms of stopping the disease but they are also very expensive and traditional hospital health plans do not cover these charges or place annual caps on how much the carrier will pay for them. This is single-handedly the biggest downside to hospital plans.
Of course, the benefit is very low relative premiums to cover truly catastrophic medical bills (outside of medication). This becomes even more important as you get older since health insurance premiums are most directly tied to age. As you get into your 50's and 60's, this annual difference versus other more traditional health plans can be significant.
What Are Some Alternatives To Hospital Plans.
The HSA or Health Savings Account is a nice alternative to the Hospital Only plans. All the carriers offer different versions of the HSA compatible plans usually in the form in the differing deductibles. Due to the higher deductibles, pricing can be very competitive with hospital plans. The HSA plans typically are comprehensive in terms of covering medication benefits (although subject to the main deductible). You will also get the negotiated PPO rate when using PPO providers even for services that are subject to the main deductible. This does not always apply for Hospital plans since some medical services are simply not covered at all (and therefore not benefiting from negotiated PPO rates).
Changing Individual Health Insurance Plans Later.
Some people plan to get a Hospital Plan during difficult financial times or periods of good health to lower their premium. The problem with this approach is that changes in individual/family plans in the future is subject to medical underwriting. This means the carrier can decline the request to change based on health at that time. If you start with a hospital plan and develop a condition that needs extensive, ongoing medications, it will likely be impossible to change to a plan that covers the medications. Maternity coverage also falls into this category since most hospital plans do not cover maternity.
You can run your California Bronze health plan quote here to view rates and plans side by side from the major carriers…Free.
Again, there is absolutely no cost to you for our services.  Call 800-320-6269 Today!
Your Calhealth Advantage
Our online tools, free quotes and licensed agents are here to help you find a plan.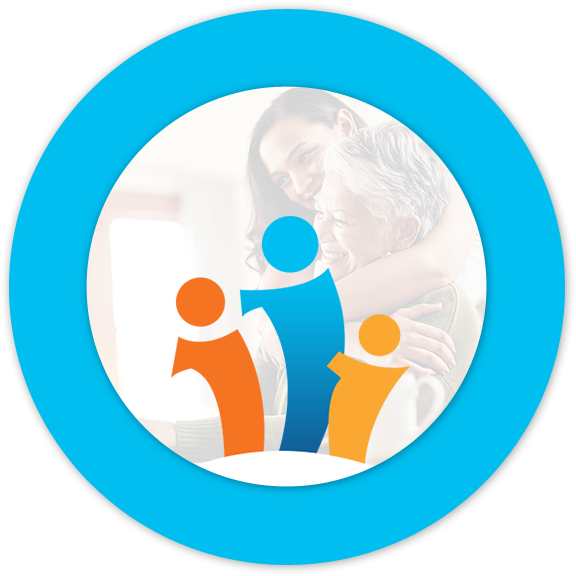 1

2

3

4

5

6

7

ON THE BLOG
Featured Articles