California Health Insurance Full Time Student
HOW DOES CALIFORNIA HEALTH INSURANCE WORK WITH FULL TIME STUDENTS?
The old rule required that a dependent child be a full time student in order to remain on a California health insurance family plan (through their parents) up till age 24.
That is no longer the case.
A dependent child can remain on a family health plan (individual or group health plan in California) until age 26 regardless of student status.
This is one of the mandates of health reform that we're big fans of.
---
College Sponsored Health Insurance Plans
We typically receive calls from parents who have a child in college and they want to investigate their coverage options.
Many times, a college will offer some type of health insurance plan for their full time students.
The question becomes whether the parent should cancel the student off of the family plan and take the college plan option.
There are a few things to look at.
A Few Issues To Look At With College Sponsored Health Insurance
College plans can be watered down in benefits or treat out of network (let's say when the student returns home for break or summer) with limited or no coverage.
The question is whether they are ACA compliant
This means that they meet the requirements set by the Affordable Care Act or Obamacare.
Some colleges have world-renowned medical centers which provides great coverage while on campus or close.
Double check how the plan treats coverage out of network and make sure there are not caps on benefits such as fixed amount the carrier will pay (per year, per incident, per injury, or per night).
A student should also run the quote for Covered California here:

Depending on if the student files their own taxes and income estimate, he/she may qualify for big tax credits.
We can help with this whole process.
As Certified Covered Ca Agents, there's no cost for our assistance.
This provides coverage across the U.S. and California.
---
Remaining On The Family Policy As A Full Time Student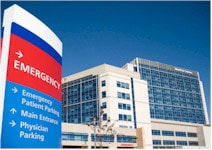 Compare the college sponsored health plan and/or individual plan options with the student remaining on the family health plan (if under age 26).
If the family has more than one child as a dependent, the rate may be the same even if the college student comes off the plan.
However, if the family plan goes from a family basis (two adults and 1 child dependent) to two adults, the rate may change and that needs to be considered.
At age 26, the student will have to come off the family health plan either way. 
What about the family plan network?
---
The Family Plan Network Issue
There could be a network issue if the student is far from family home residence.
HMO plans will likely not work for students are studying away from home other than true emergency.
PPO's may work better especially with Anthem Blue Cross or Blue Shield of California due to their participation in the Blue Card program which extends benefits to other areas and States.
UPDATE: The Blue Shield Individual Family PPO plans will not have access to Blue Card in 2019
---
Having Both Individual Family Health Insurance And College Sponsored Health Plans
Some students keep their individual or family dependent health insurance while on the college plan.
Some college health plans require that students to enroll.
The individual family health insurance is really a safety measure or there to cover issues out of network or out of bounds for the college plan.
You really need to evaluate both options and their rules for having dual coverage to make the right decision as each college and health insurance carrier has different rules.
Related Pages:
Guide to Covered California Plans
Again, there is absolutely no cost to you for our services.  Call 800-320-6269 Today!
Your Calhealth Advantage
Our online tools, free quotes and licensed agents are here to help you find a plan.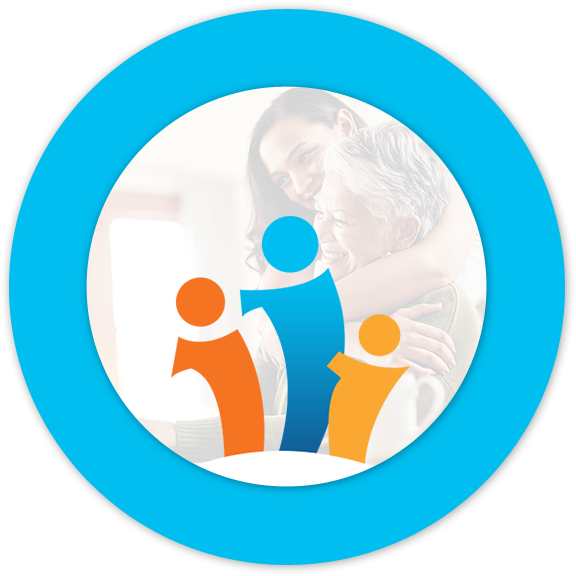 1

2

3

4

5

6

7

ON THE BLOG
Featured Articles