California Health Insurance Exchange
INTRODUCTION TO THE CALIFORNIA HEALTH INSURANCE EXCHANGE
It was late 2012 and we're getting scattered information on what will ultimately be the major health insurance marketplace for individual, families, and small companies in California.
The Exchange with the newly anointed name Covered California which points to it's stated goal of enrolling almost all Californians on a health insurance plan.
Many people we speak with do not understand what the Exchange is so let's delve a little deeper and introduce ourselves.
An online marketplace for California health insurance
Part of the Health Reform bill established the requirement for an Exchange, either State sponsored or in the absence of State movement, Federally provided.
The Exchange is the main hub through which people can purchase health insurance in California.
In California, the State decided to create their own Exchange and have been busy doing so for the past year. The Exchange is designed to provide a way for individuals and family under the age of 65 (not Medicare eligible) and for small businesses (with less than 50 employees) to shop, compare, and purchase health insurance.
So can a person expect to see and what makes the Exchange different than other sites?
The Core Exchange Health Plans For California
First of all, you will be able to access Exchange plans directly through calhealth.net so rest assured. Each carrier will now offer 4 core metallic health plans (Platinum, Gold, Silver, and Bronze) plus one more lower priced option for younger people. This is true for both individual or group health insurance which has traditionally offered very different benefits and corresponding rates.
The exchange plans available through Calhealth (we'll show all of them) will be slightly different from carrier to carrier as each California carrier will modify benefits to meet the main requirements of what makes up a metallic plan.
Pricing should be similar as well and we expect the Silver plan to be the most popular Exchange plan.
Check Here For Subsidy
Why Silver?
The Silver plan is the only Exchange plan that will have the Enhanced benefit option based on income. If you make between 150% and 400% of poverty in 2014 (when Exchange rolls out), you will likely be eligible for a subsidy and maybe even the richer benefits. We'll be able to help you maximize your subsidy right through our system with Exchange plans.
This money can be sizeable depending on your income level so it's important to get the maximum allowable amount and that's what we do! Are there reasons to purchase plans not available in the Exchange?
Most likely, yes.
I Want That Doctor
That's the advantage to using www.calhealth.net
You'll be able to quote plans both in the exchange and out while the Exchange can only show you plans that are in.
Here's how we see it breaking down.
The California health plans outside the Exchange will likely have larger doctor networks than in. That's one of the big differences that we expect to see as the marketplace develops due to many pressures (called price) felt in the Exchange plans. There may be other smaller benefits but doctor selection and ultimately cost (due to adverse selection) are going to drive a marketplace outside the Exchange.
If you don't make less than 400 of poverty or want the largest doctor network available, the non-Exchange plans may be the best option.
We're still early in the process and we'll re-evaluate as new information comes out. Stay tuned!
Your Calhealth Advantage
Our online tools, free quotes and licensed agents are here to help you find a plan.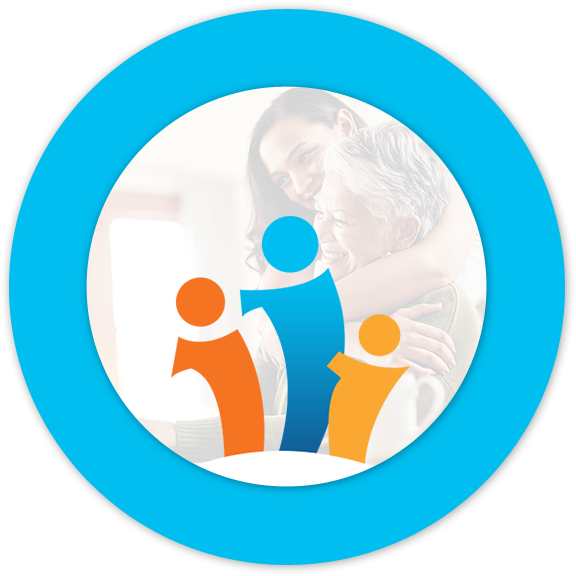 1

2

3

4

5

6

7

ON THE BLOG
Featured Articles