California Health Insurance Coverage Rescission
RESCISSION OF HEALTH POLICIES WITH CALIFORNIA HEALTH INSURANCE
IMPORTANT UPDATE:  Health plans in California are no longer medically underwritten so coverage rescission has mostly gone away.  You can quote these new Guaranteed issue ACA health plans here.
There has been stories in the news regarding carriers rescinding (or canceling) coverage after approval. It immediately strikes up fears that the general public has regarding health insurance carriers and their practices.
Let's take a look at these specific situations and how to avoid having your California health insurance plan falling into similar although rare jeopardy.
First, Let's What About The Situations In The News?
From what we understand, the specific situations involved health information (regarding existing or pre-existing conditions) that were excluded from the medical questionnaire on the health application. This is almost always the issue with rescission. Equally concerned about this situation, we asked the carriers for an explanation.
What was not reported often in the media is that the court ruled that the carrier has to prove the applicant knowingly or intentionally withheld critical medical information in order for the carrier to rescind or withdraw health coverage. This is very difficult to do. The carriers said that rescission was only used in a small percentage of very serious abuses.
Let's discuss how to avoid this all together.
Steps To Take In Order To Avoid Rescission Of Your Health Plan
First, choose a strong carrier.
There are sub-par carriers and association plans that we do not feel as confident about…both in their practices and their ability to be long term partners. We only quote California health insurance carriers on this site that we trust on both accounts.
Secondly, be thorough, honest, and complete when filling out the California health application. This is especially true for the medical questionnaire part on the app.
Prospective applications will ask if they should leave off information that may increase their rate or have coverage denied to them altogether. The answer is a resounding "NO".
If you not put the information on the application, it can result in rescission of your coverage.
Even worse, the omittance of information usually shows up when a serious health situation occurs which is tied to the pre-existing condition left off. It's a very bad situation and one to be avoided at all costs. If you are honest and complete with the application, you can feel safe going forward if something happens health-wise.
Pregnancy And The "Grey Area" When Qualifying For Health Insurance
Pregnancy is a little tricky. If you are pregnant or have missed a monthly period for a period of time (carriers have different ways of addressing this), you will be denied individual health insurance (Small Group can be guaranteed issue). The OBGyn will calculate back the date of conception based on fetus size during one of the ultrasounds. There can be situations where you are in a grey area…at the time of completing the individual/family health application, you had not missed your period more than the allotted time and did not know you were pregnant but your date of conception is very close to your effective date and/or your signature date. Our advice is to avoid these situations and do not lapse coverage. Even if you are honest, it is nerve-wracking to be in this grey area so make sure there's plenty of time spaced between effective date date of conception. If you are already pregnant, check with AIM as option through the State.
More Information On Completing Health History Section
A common question from applicant is "how much information should I put down?". Be thorough. We would rather you provide too much information than not enough. The carrier is very concerned about ongoing and recent situation of any severity and more serious issues from the past. Read the questions and the initial explanation very carefully to understand their requirements and time constraints. It's important to provide the results (or status) of a pre-existing condition and to give the best information in terms of beginning/end date of the given situation. Not only is this required but it is your interest to give the health underwriter a good idea of what is involved. They can then request medical records if more detail is needed.
If you feel your coverage has unfairly rescinded, you can address the carrier directly or contact the Department of Insurance.
Call us at 800-320-6269 with any questions.  Our services are free to you as licensed health agents.
Your Calhealth Advantage
Our online tools, free quotes and licensed agents are here to help you find a plan.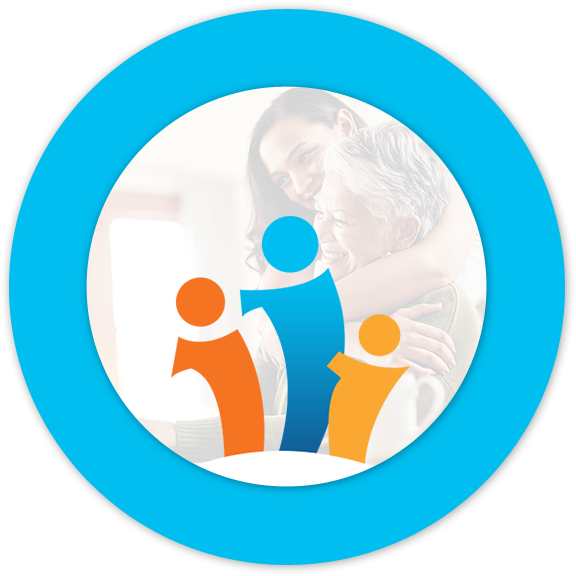 1

2

3

4

5

6

7

ON THE BLOG
Featured Articles