California Health Insurance Copays
WHAT IS A COPAY IN TERMS OF CALIFORNIA HEALTH INSURANCE?
When you run your California health insurance instant quote, you will frequently see the term Copay.
Unless you are pretty well versed with health insurance terminology (a sad state of affairs), this term might be new to you.
Let's take a look at it and where and when it comes into play.
First, what's the official definition of a Copay?
You can always run your quote here:

---
Co-Payment
The portion of charges you pay to your provider for covered health care services in addition to any deductible.
For example, $20 for an office visit or $15 for a prescription drug. It is similar to coinsurance, but it is a dollar amount instead of a percentage of the charges.
So it is a fixed amount that you will pay for a particular service.
There are two main areas that copays are traditionally used in health policies broken out separately from the main deductible of the policy.
This means you get the copay benefit immediately.
Please see below for how HSA or Health Savings Account plans treat this.
---
Office Copay
This is a main component of the benefit summaries you will see when you receive an instant health quote.
With most plans on the market, you will pay a fixed copay for the office consultation.
For example, you may see "$10" under the office visit column.
This usually means that you will pay $10 when you see a doctor.
One important item…the copay only covers the consultation itself.
If the doctor requests labs or performs other procedures (such as a dermatologist performing a skin biopsy), that procedure is usually not covered under the office copay.
It will either have a separate copay (typical with HMO's); be subject to a plan deductible; or subject to co-insurance percentage sharing.
Labs are also in addition to the copay amount you pay.
Usually there is a flat copay amount for general physicians and specialists on the California health insurance market.
---
Prescription Copays
This is also a main component of the health benefit summary you will view when requesting an instant quote.
Most plans on the market make a distinction between three types of prescription costs.
They typically will have a lesser amount (generally $10) for Generic drugs.
Generic drugs are less expensive than the second category, Brand Name Formulary.
Most plans have a higher copay amount for Brand Name Formulary and these days, many plans also have a separate deductible for Brand Name Formulary.
This means you will need to pay for the drug out of pocket until you meet your calendar year deductible; after which, you will then have the Brand name copay (usually $30-40 for a monthly supply).
There is also a separate Brand Name Non-formulary category.
These are Brand-name drugs which are deemed by the health insurance carrier to be equally effective but much more expensive than a comparable Brand Name Formulary drug.
Formulary just means a list of drugs that the health insurance carriers deems to be both effective and cost-effective.
For Brand Name non-formulary, you may have to pay a percentage of the cost and not have a copay at all.
You can access the online application here:

---
Other Services Copays
Usually, you only have copays for other services on HMO plans.
That is a major benefit of HMO plans and also a reason why they have become so expensive.
If you can get an $800 MRI for a $10 copay….well eventually the premium will go up significantly.
It's common to also have a copay amount for ER visits.
Emergency room care is especially expensive so the copay which can range from $75 and up offsets this costs and hopefully adds an incentive for members to address issues before they become emergencies.
Health Savings Account HSA and copays
HSA plans are different from traditional PPO or HMO plans in that most if not all services are subject to the main deductible.
With traditional PPO or HMO plans, the office visit and RX copays are typically broken out separately from the main plan's deductible.
Even though the HSA plan summaries might show copays, these copays are not available until the higher deductible is met so it's best to assume you do not have the copays when comparing the plans.
Other important concepts to help you understand your California health insurance quote are:
You can run your California Plans with Copays Quote here to view rates and plans side by side from the major carriers…Free.
Again, there is absolutely no cost to you for our services.  Call 800-320-6269 Today!
Your Calhealth Advantage
Our online tools, free quotes and licensed agents are here to help you find a plan.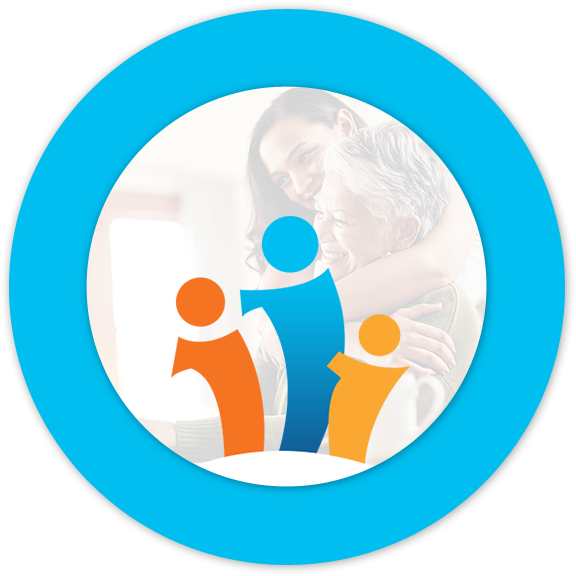 1

2

3

4

5

6

7

ON THE BLOG
Featured Articles