California Health Insurance Coinsurance
UNDERSTANDING CALIFORNIA HEALTH PLAN CO-INSURANCE
Just when you think that scientists are laboring in some dark lab to find new health insurance terminology designed to confuse and baffle the California health insurance shopper, you come across "coinsurance".
Our spell check doesn't even like it and to be honest, we're not sure if there should be a hyphen in there somewhere.
What is coinsurance and why is it important to you? Let's find out and see if we can ruin their diabolical plans.
You can always run your quote here:

---

So What Is Coinsurance?
Coinsurance is basically when you share costs with the health carrier as a percentage.
It usually occurs after a deductible (if there is one) has been met.
The key is the percentage aspect which makes it different from copays.
We usually think of coinsurance in terms of the bigger bills which is true since most office visits and RX prescriptions have smaller copays.
That leaves most other benefits to the world of deductibles and coinsurance.
How does the deductible work with coinsurance anyway?
---
Coinsurance And The Deductible
Let's say we need an MRI which is a very common (and expensive) occurrence these days.
The MRI might be $1000 to make it easy. What if we have a deductible of $500 and coinsurance of 20% (or an 80/20 plan in the California health insurance vernacular).
First, we would need to meet the deductible so we would pay the first $500.
That leaves $500 left over. Since our deductible is now met, we start paying 20% of the remaining bill.
20% of the remaining $500 would be $100.
All told, assuming we're in our PPO network, we would pay $600 ($500 deductible plus $100 coinsurance) towards that $1000 bill.
Better yet, for the rest of the calendar year, we'll be paying 20% of the remaining covered bills in-network since our deductible is already met. That's coinsurance.
---

Coinsurance And The Big Bill
What if we get a $50K bill? We don't want to pay $10K (20% of $50K).
That's where the Annual Max or Max out of Pocket comes into play.
Let's say we have a $3000 out of pocket max in addition to our $500 deductible and we get a really big bill.
You would pay the deductible and then start paying 20% until you hit out of pocket max. Your true out of pocket would be $3500 ($500 deductible plus $3K max).
That's really the value of health insurance. The coinsurance only goes until you hit the max for most expenses.
You can access the online application here:

---
Important Ways To Avoid Extra Cost With Coinsurance
Keep in mind that the amount you pay will depend on being in-network for PPO plans.
This means you can pay not only a higher percentage coinsurance but excess for out of network providers in a non-emergency.
You always want to stay in network to keep your cost down.
In general, coinsurance is pretty standardized within a health plan.
If the plan has coinsurance of 30% (70/30 plan), the 30% is what you will pay and it generally applies to most of the core services unless specified.
As you run your California health insurance quote, you'll see percentages scattered across the benefits matrix which are usually the same.
That's coinsurance.
If you have any questions on coinsurance, please feel free to contact us.
These days, we're more concerned with the max out of pocket than the coinsurance percentage.
Other important concepts to help you understand your California health insurance quote are:
Co-pay
Deductible
Max Out of Pocket
You can run your Health Quote here to view rates and plans side by side from the major carriers…Free.
Again, there is absolutely no cost to you for our services.  Call 800-320-6269 Today!
Your Calhealth Advantage
Our online tools, free quotes and licensed agents are here to help you find a plan.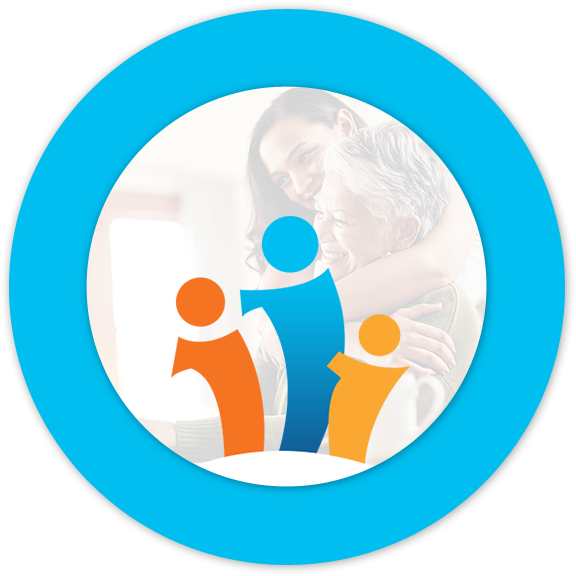 1

2

3

4

5

6

7

ON THE BLOG
Featured Articles