California Health Insurance Cancel Individual Group Insurance
SHOULD I CANCEL MY INDIVIDUAL COVERAGE IF OFFERED GROUP BENEFITS?
In today's labor market, it is much more common for people to move in and out of the labor market.
Whether it is a stint at self-employment, a change to a new job, or perhaps going with a company on a 1099 basis, the impact on health insurance both coming off and going back on group coverage should be considered.
Coming Off Of Group Coverage Offers Some Options.
First, you will typically have a Cobra option in California which allows you to continue your group plan for a minimum of 18 months and in some cases, 36 months through a Cal-Cobra extension. After exhausting Cobra, you may also have a HIPAA guaranteed issue option.
These are back up options ideally. If you are healthy, you can also investigate the Individual Family health insurance market in California. Individual family insurance is medically underwritten which means you need to qualify based on health.
You can cancel month to month with individual health insurance. Individual family coverage will likely be the most cost-effective option since you are paying the monthly premium yourself.
The issue comes when a person is on individual health insurance and they are offered Small Group health insurance benefits with a new group.
Important Items To Consider When Looking At Group Health Insurance As An Employee
Individual Family is now guaranteed issue like Group health.  This means that you cannot be declined based on health.
How likely is the job (and health insurance) to be permanent or long term?
If you are not sure how the job will work out, it might make sense to keep your individual plan for a period of time to see if the company works well for you.
If you get into a company and three months later, decide to leave, you are still in the same situation above if your individual plan was cancelled.
Is the new company likely to continue?
We would recommend being cautious with a new start-up company as well. If a company shuts down or cancels their Group health insurance plan, the Cobra option disappears with it. Cobra is, after all, continuation of the group health plan so no group plan…no Cobra.
Choice of carriers and networks.
 A new company may only have Kaiser or some California health carrier that does not contract with your long-term doctor. Also, the company may change health plans (and/or carriers) at a later date.
This would force you to use the network available or pay significantly more out of pocket.
Again, if a new employer is offering group health insurance, it usually makes sense to go that route.
Just make sure to consider the above points as some people are caught un-prepared for situations resulting from canceling individual coverage for a new group plan.
Again, there is absolutely no cost to you for our services.  Call 800-320-6269 Today!
Your Calhealth Advantage
Our online tools, free quotes and licensed agents are here to help you find a plan.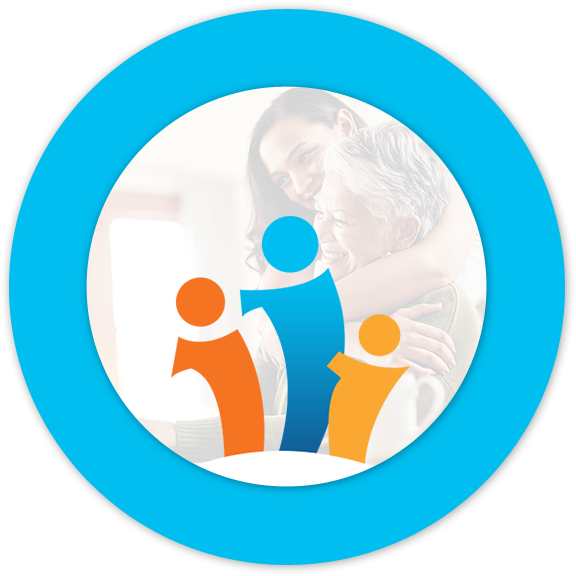 1

2

3

4

5

6

7

ON THE BLOG
Featured Articles