California Health Insurance Agencies
AGENCIES THAT OVERSEE CALIFORNIA HEALTH PLANS
Different kinds of California health plans are regulated by different state and federal agencies.
A regulatory agency oversees a health plan. This means it develops regulations that the health plan must follow. It also makes sure that the health plan follows these regulations.
You can view a list of all the health plans regulated by the DMHC.
You can always run your quote here:
How can we help you?  Again, there is absolutely no cost to you for our services.  Call 800-320-6269 Today!
Your Calhealth Advantage
Our online tools, free quotes and licensed agents are here to help you find a plan.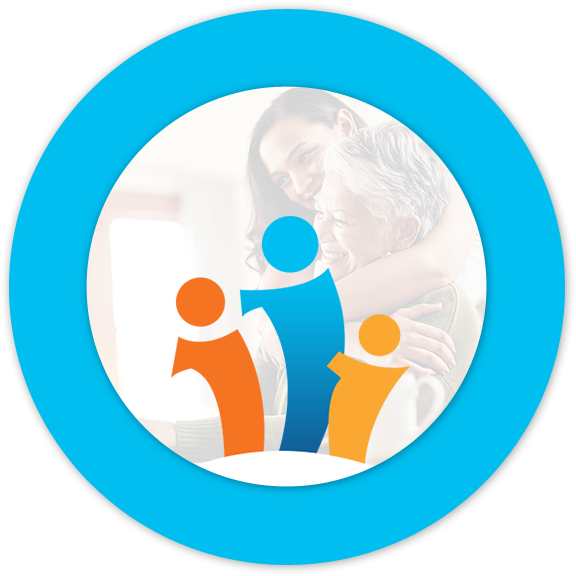 1

2

3

4

5

6

7

ON THE BLOG
Featured Articles