California Health Emergency Urgent Care
EMERGENCY AND URGENT CARE AND CALIFORNIA HEALTH INSURANCE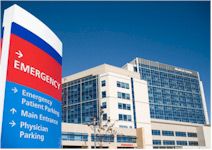 It's really important to properly understand what Emergency or Urgent Care really is in the California health insurance market.
This type of coverage must be covered by California health plans but there can be different ideas of what emergency care really is.
The amount you pay out of pocket can be significantly affected by such a distinction so let's look a little closer.
According to the law, a health issue is an emergency if you reasonably believe it to be.
That can be a little tricky as one person's reasonableness may be different from another, and more importantly, different from the carriers.
For example, what if you have serious chest pains. Is it a heart attack or might it be heart burn or a panic attack. These could feel very similarly especially to a person who has never experienced either.
Some situations are much easier to decipher.
A broken bone or bad injury of course would strike the reasonableness requirement.
Once this emergency criteria has been triggered, the question of networks becomes a non-issue as the medical providers will take you to the closest place to get you all patched up.
They may move you to a contracted provider (i.e. hospital) once you're situation is stable. The carriers will generally not hold you to the same network provisions in a true emergency.
You can quote the ACA health plans here:

or Short Term plans for more immediate coverage here:

---
So What Is Urgent Care?
Urgent care is care you right away or your situation will get much worse.
In the case where you are out of your plan's service area, the health plan must cover it.
For example, I was stung by wasps and thin line started moving up my arm from the hand (where sting was). I didn't know it at the time but if the line reaches your heart, it can be very serious as it represents a blood infection.
I knew enough to go to my local Doctor's on Duty since it was Sunday for antibiotics.
Know in Advance. It's good to know what to do before an actual situation requires urgent care.
Ask your primary care doctor or pediatrician what to do if urgent care is needed especially for children. It's hard to remember plan requirements in the health of the moment.
---
A Few General Tips Regarding Emergency And Urgent Care
Always keep your membership card with you so that the provider can act accordingly.
Keep in mind that if they think you do not have coverage, it can affect where they send you when you're situation is stable.
Most of the California health carriers have nurse hotlines which are a great resource for those times when you don't whether a given health issue merits an emergency room or urgent care visit.
You can file a complaint if your California health plan will not pay for emergency or urgent care.
Your Calhealth Advantage
Our online tools, free quotes and licensed agents are here to help you find a plan.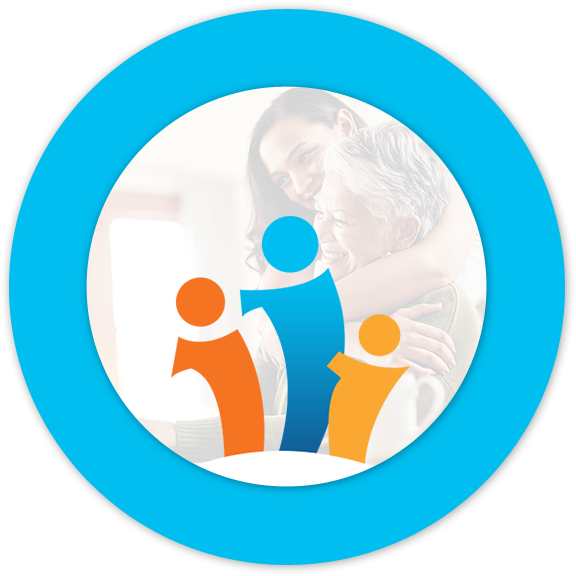 1

2

3

4

5

6

7

ON THE BLOG
Featured Articles