California Health Care Rights
YOUR CALIFORNIA HEALTH CARE RIGHTS ACCORDING TO THE DMHC
The California health care system is very diverse and convoluted.
We see some ways that this will improve with Health Reform and other ways where it will only get more complicated. It's good to know your rights within the system. Let's look at the DMHC list of Rights and add some real world comments.
Keep in mind that your plan's type (i.e. HMO or PPO) can seriously affect how care is handled. Most of these rights are pretty straight forward but the complaints section is important.
Health Care Rights In California
You Have the Right to Receive Care When You Need It
To have an appointment when you need one. (if only this were the case).
To have an appointment with a specialist when you need one.
To have continuity of care if your doctor or medical group leaves your plan. (HMO doctor admin might make this tough)
To receive treatment for certain mental health conditions. (1999 Mental health Parity really helped on this front)
To get a second doctor's opinion.
To know why your plan denies a service or treatment. (The EOB will always specify which services were denied)
You Have the Right to Understand Your Health Problems and Treatments
To see a written diagnosis (description of your health problem).
To give informed consent when you have a treatment.
You Have the Right to File a Complaint and Ask for an Independent Medical Review
To file a complaint if you have a problem with your health plan.
To ask for an Independent Medical Review of a decision your health plan makes about your care.
You Have the Right to Choose Your Own Doctor
To choose a doctor in your health plan's network. (some doctors are closed to new patients and this will be an impact going forward as Health Reform swells the insured ranks but not the doctor's)
To change to another doctor in the network if you are not satisfied with your doctor. (Not too sure of the practical application of this if you have HMO doctor)
To change your specialist or mental health care provider if you are not satisfied. (similar note for HMO doctors)
To ask for a provider who speaks your language if you are not comfortable speaking English (in some cases the plan must provide an interpreter).
You Have the Right to See Your Medical Records
To get a copy of your records (you may be charged for the copying). (always interesting to see what's in the records. The application process will occasionally bring up medical record notes that the patient/applicant knew nothing about).
To add your own notes to your records.
To keep your medical records private. ( HIPAA privacy laws are pretty strict on this now which is a good thing)
You Have the Right to Have an Advanced Directive
An Advanced Directive tells your doctor, family, and friends about the health care you want if you can no longer make decisions for yourself. It explains the types of special treatment you want or do not want. The state Attorney General's office has more information. Call 1-800-952-5225. (This is a big deal which many people have not completed and are unaware of until it's too late)
Call us at 800-320-6269 with any questions.  Our services are free to you as licensed health agents.
Your Calhealth Advantage
Our online tools, free quotes and licensed agents are here to help you find a plan.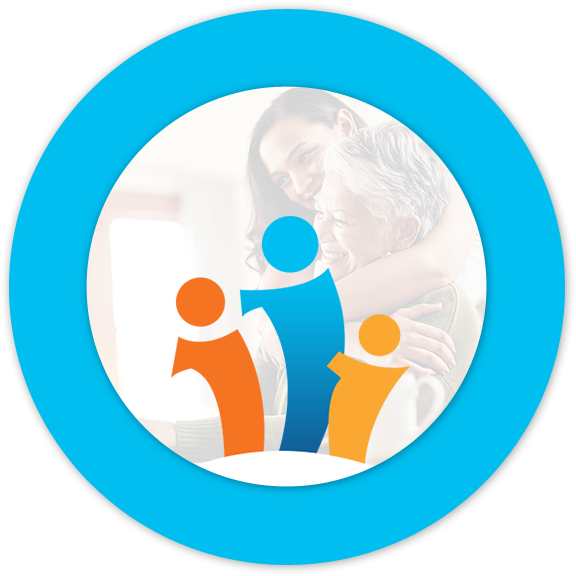 1

2

3

4

5

6

7

ON THE BLOG
Featured Articles