California Family Health Insurance
Best Values for California Family Health Insurance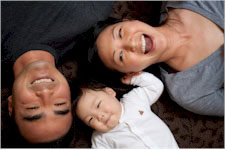 The new California Exchange will affect almost every family shopping for California health insurance.  There's a great deal of confusion out there on how to navigate the new market in order to find the most affordable family coverage.   Let's look at what is new and how you can use these changes to your advantage.
Subsidies for California Family Health Insurance
The big new entry to the California health market will be subsidies.  The first question you should ask is this, "Does my family qualify for a health subsidy"?  Let's start here since the answer can mean $1000's of dollars towards your family's annual health premium.
Requirements to qualify for Family health insurance subsidy:
1.     Is your family offered affordable group coverage with Minimum Value benefits?
Before Oct 1st, you should receive notification from your company on whether you are offered affordable coverage (lowest priced plan is not more than 9.5% of your gross income for employee only) which means the Minimum Value requirement (at least Bronze level of benefits).  There's a great deal of confusion on this front but you should get guidance before Oct 1st.  If you are not offered affordable, MV coverage, you may be eligible for a subsidy.  Next step, income.
2.  Does your family income fall under 400% of the Federal Poverty Level?
You can find the amounts here but it's approximately $45K for an individual and $15K for each additional family member.  The basis will be 2012 tax year gross income (April 2013 tax filing).
These are the two big requirements for California family health insurance subsidies.  We're happy to walk through your particular situation to see if you qualify.  Starting Oct 1st, you will be able to run quotes both with and without the Subsidies through our California family health quote page.
Your Family Does Not Qualify For A Subsidy?
For people making over 400% of the FPL or who are offered eligible group health coverage, you will likely want to look at the Bronze or Silver plan off the Exchange.  You can go richer to the Gold or Platinum but it will be hard to justify the extra annual premium unless you have very large medical expenses.  We're not sure if we'll be able to mix and match coverage for different family members.  We'll update this page as soon as that information is made available.
Sticker shock for non-Subsidy family health insurance
Be ready…the rates for California family health insurance without subsidies that are not grandfathered will be pretty high.  There's a penalty for not purchasing health insurance up to $95 or 1% of income (which ever is higher) in the first year and increasing in the out-years.  If you find yourself in this position, please use our system to quote all the available carriers and plans, both in and out of the exchange to get the best possible family rate available on the market.  You can also contact us and we're happy to investigate the available options at no cost to you.
You absolutely must have access to all plan options, In Exchange, Out-of-Exchange, and with/without subsidies from all carriers.  Only licensed agents like us can provide you this full spectrum of options at no additional cost to your family.
Your Calhealth Advantage
Our online tools, free quotes and licensed agents are here to help you find a plan.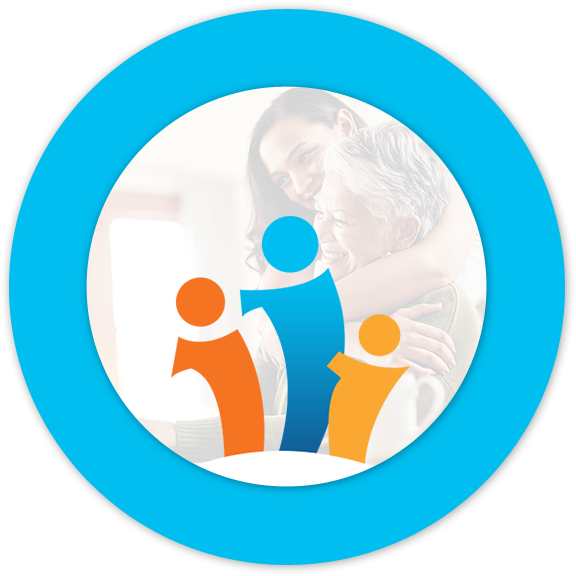 1

2

3

4

5

6

7

ON THE BLOG
Featured Articles