Bronze California Health Plan
THE COMING BRONZE AGE OF CALIFORNIA HEALTH INSURANCE
The Bronze Exchange plan is the least expensive option for adults 30 and over
Subsidies are available on the Bronze plan if eligible
Bronze Plan Benefit Summary
We apologize in advance but the Bronze Age was just too easy not to use. With the roll-out of health reform, the vast majority of health plans purchased will either be Bronze or Silver. There will be little reason or cost advantage to purchasing the Platinum or Gold plan unless a person has very large medical expenses and is NOT offered the Enhanced Silver plans based on income. Let's understand why Bronze will be the defacto choice for out of Exchange plans and why a person would go out of the Exchange to begin with. First, what is the Bronze plan?
The Lowest-Priced Reform Plan Available To Most People
Health reform established 4 basic plan levels plus one catastrophic (for people under age 30). They are called the Metallic plans and they're composed of the Platinum, Gold, Silver, and Bronze. The benefits and resulting premiums go down with each level as we discussed in our Metallic Plan article with platinum being the richest (and most expensive). If you qualify for a health subsidy based on income, you'll purchase the Silver plan in the Exchange. If you do not qualify for a health subsidy (make more than 400% of the Federal Poverty Level) or want a larger provider network, you will likely settle on the Bronze plan as the best cost value. Let's first look at the core Bronze benefits has set out by State authorities.
California Bronze Plan Benefit
California State authorities released their Bronze plan blue print. There are two Bronze options. The first is a $5000 deductible with 30% coinsurance or copay sharing for an additional $1400 out of pocket max. There are 3 office visits copays right away plus preventative benefits. You can read the full list of Bronze benefits from out site. The other Bronze option is a $4500 deductible HSA option. It has a 40% coinsurance for additional $1400 out of pocket max. The two plans are very comparable. So why will these plans be so popular off the Exchange since they have the highest deductibles and less rich benefits?
Cost Is King With The Bronze Health Plan
The next jump up from the Bronze is the Silver plan. It has a $1500 deductible, $6400 max of pocket with 20% cost sharing and $500 deductible for RX. On today's market, this would be a very rich plan. The lowest deductibles on the market are currently around $1500. We used to have richer plans like this but they all went away and guess why? Cost.  They became so expensive that no one wanted them. There's no reason to expect differently with the pricing for the Metallic plans. In fact, with guaranteed issue  and other mandates, the jump in premiums as you go up the scale will be even larger. The rates will be out mid summer but we expect the difference in cost between the Silver and Bronze to run a few thousand per person per year. Healthy enrollees will take the higher deductible and premium savings. This means the risk pool for the richer plans (and this effect applies even more to the Gold and Platinum) will be less healthy and the premiums will go up faster. The carriers aren't stupid and they understand this. You can expect to the different in premium to about equal the difference in benefits if not exceed them (due to guaranteed issue). In a nutshell, this is why the future of non-Exchange health plans will be Bronze.
Popular Related Articles:
Health Exchange Plan Benefit Summaries
Why the Silver Plan Matters
Penalties for not purchasing California health insurance
You can run your Bronze Health Plan Quote here to view rates and plans side by side from the major carriers…Free.
Again, there is absolutely no cost to you for our services.  Call 800-320-6269 Today!
Your Calhealth Advantage
Our online tools, free quotes and licensed agents are here to help you find a plan.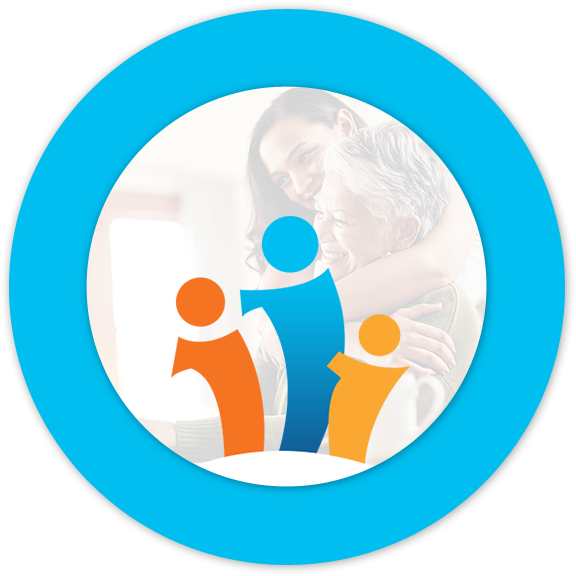 1

2

3

4

5

6

7

ON THE BLOG
Featured Articles