Blue Cross Senior Smart Choice
THE SENIOR SMART CHOICE PLAN FROM ANTHEM BLUE CROSS OF CALIFORNIA

Medicare Supplements are Standardized by the Federal Government (detail below)
80% of Med Sup shoppers purchase the F plan (detail below)
Your total package is Part A and B (Medicare), a Med Supp plan, and a Part D RX plan
Quote and Compare California Medicare Supplement Plans (doctor networks, brochures, exclusions can be accessed by clicking on plan name through the quote)
First, a little bit of housekeeping.
The Smart Choice was the original name for Anthem's Blue Cross' high deductible F plan.
Now, with the aim of clarity, they are not offering the Smart Choice version but Blue Shield has a high deductible F plan that works the same.
Same basic premise, just a different name.
Now that we've cleared that up, let's look at the pro's and con's of the Smart Choice or Plan F High Deductible which you can quote above against the traditional F plan (which is very important).
The Smart Choice was pretty ground breaking at the time and we've had the plan for almost a decade now.
It basically combined the standard F plan (which is generally the richest California Medicare supplement plan available) with a high deductible to bring the monthly premiums down significantly.
Otherwise, it functions just like an F plan but with your amounts that Medicare does not pick up being subject to a calendar year high deductible.
So how does this plan stack up?
---
How Does The High Deductible Work?
First, keep in mind that your traditional Medicare (Part A and B) benefits will work the same way.
Yes, you have a Hospital deductible (Part A) and a separate Physician deductible (Part B), but after these are met, Medicare starts paying 80% of the eligible expenses.
You're only paying 20%.
That's pretty rich if you've come off of the individual or Group health insurance market.
The Part A deductible is just over $1300 and the part B deductible is roughly $134 (indexed based in income).
We use these cleaner approximations since these numbers go up annually.
The High Deductible is just over $2K for on the High Deductible F plan with Anthem Blue Cross.
You will pay the two deductibles (A and B) and the 20% coinsurance until you meet the High Deductible and then the plan functions as F plan with very little out of pocket for covered benefits.
---
How Do We Analyze If This Is A Good Option?
As an example, I'm comparing a 65 year old in Monterey county.
The High Deductible F plan is $45/monthly. The standard F plan is $142-162 (which is about average for the F plan across carriers).
We're looking at savings of $100/monthly and approximately $1200 annually in premium difference.
Worst case, if we need to meet our full deductible, we're looking at approximately $2240 annually.
So essentially, we're saving $1200 to potentially take on the risk of $2240 annually.
If we're in good health, that's not a bad risk to assume.
Obviously, if we have health issues right off the bat, this probably isn't a good trade-off.
If we have a really bad year, we make up the difference in two years.
Keep in mind that as we get older, we're more likely to hit that deductible.
You can compare the High Deductible F plan with other carriers through our California Medicare Supplement Quote Page.
Popular Related Pages:
The Popular F Plan
Introduction to Medicare Supplements
You can run your Medigap High Deductible F Plan Quote here to view rates and plans side by side from the major carriers…Free.
Again, there is absolutely no cost to you for our services. Call 800-320-6269 Today!
Again, there is absolutely no cost to you for our services.  Call 800-320-6269 Today!
Your Calhealth Advantage
Our online tools, free quotes and licensed agents are here to help you find a plan.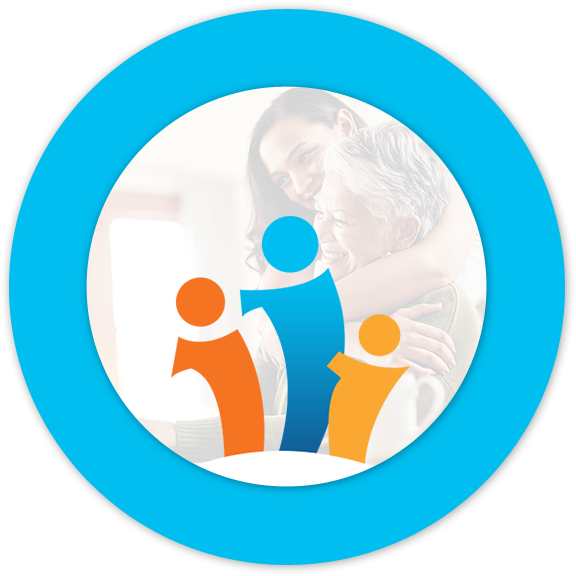 1

2

3

4

5

6

7

ON THE BLOG
Featured Articles