Blue Shield Rate Increase Individual
RATE INCREASEM
BLUE SHIELD OF CALIFORNIA FEB 1ST 2007
We have received notification of a Blue Shield of California rate increase effective Feb 1st, 2007. This is a good time to investigate options across the market. Your rates and notification will be arriving in the next 1-2 weeks. Here are things to look for:
Carrier strength. Avoid second tier carriers. Cross and Shield are the two strongest carriers…especially for PPO plans. Health Net is fine for HMO but not as strong for PPO. They consistently roll out copies of Blue Cross' new PPO plans and then the rates/benefits significantly change 6-12 months later. Pacificare is more difficult now since their acquisition by United. They should be alright for HMO but PPO is similar to Health Net.
Underwriting. Qualifying for health insurance is based on health. We may only be able to downgrade coverage if we have health conditions. Please let me know your current/recent situation and I will try to give guidance. Health Net and Pacificare tend to be more strict in terms of underwriting. For a straight downgrade in coverage within Blue Shield, you can complete the Transfer form and fax or mail it to our attention.
Plan design. Be careful as there are new plans that are not comprehensive. They tend to exclude brand name medication which is becoming a major (can be 10's of thousands of dollars) expense. Maternity may not be covered but keep in mind that maternity costs only affect you if you are in an age band impacted (20's-30's primarily). The HSA compatible plans offer a low-cost, comprehensive plan option where all covered benefits are subject to the main deductible. I would be happy to walk through your particular situation. There are many options and we can break down the differences to help simplify your comparison. Shield does have some new plans as downgrade options.
You can run an Instant quote here. Make sure to select Feb 2007 or later as your requested start date so that you have the new rates. Applications, downloadable and online are available here for other carriers. Doctor listings are available here. If there is a particular doctor you see, it might be easiest to call the office and ask if they are a participating PPO (or HMO) provider for the carrier you are interested in.
As listed in our year end email, below are helpful sections but the best approach may be to have us look at your situation and make recommendations. As your independent California health agent, please let us know how we can help.
Your Calhealth Advantage
Our online tools, free quotes and licensed agents are here to help you find a plan.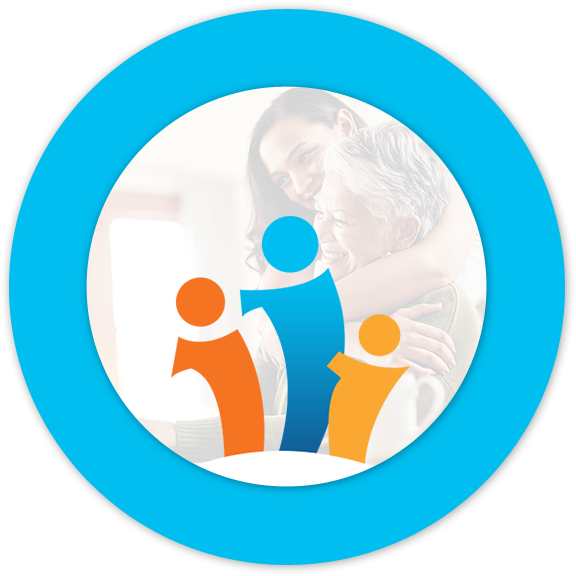 1

2

3

4

5

6

7

ON THE BLOG
Featured Articles