Blue Shield of California
BLUE SHIELD OF CALIFORNIA
AWARDED HIGHEST ACCREDITATION BY NCQA
NCQA Awards Blue Shield of California Its Highest Accreditation Status of Excellent
Blue Shield of California's Access + HMO and Medicare Advantage HMO have been awarded Accreditation status of Excellent from the National Committee for Quality Assurance (NCQA), an independent, non-profit organization that assesses and reports on the quality of the nation's managed care plans. Blue Shield's Accreditation status — the highest possible level — is based on a voluntary review of how a health plan ensures that its members are receiving high-quality care.
The NCQA Accreditation survey process includes on- and off-site evaluations of more than 60 standards and selected HEDIS performance measures conducted by a team of physicians and managed care experts. A committee of physicians analyzes the team's finding and assigns an accreditation level every three years based on the performance level of the plan being evaluated to NCQA's standards.
"Achieving an Accreditation status of Excellent is a significant achievement for a health plan," noted Eric Book, M.D., Blue Shield of California's chief medical officer. "It is only awarded to those plans that both meet or exceed NCQA's rigorous requirements for consumer protection and quality improvement and have HEDIS results in the highest range of national performance."
"Blue Shield is committed to continuous quality improvement, and I believe that has been validated by NCQA," said David Joyner, senior vice president of Network Management. "This accreditation tells our members that the care they receive and the physicians who provide that care meet or exceed the industry's highest standards of quality. Each of our employees, providers and management contributed to the NCQA accreditation process in some way, so we are extremely proud of this achievement."
The NCQA Accreditation process evaluates how well a health plan manages quality throughout every part of its delivery system — physicians, hospitals, affiliated providers, and administrative services — to continuously improve health care for its members.
Background on Blue Shield of California
Blue Shield of California, an independent member of the Blue Shield Association, is a not-for-profit health care company dedicated to providing Californians with access to high quality care at a reasonable price. Founded in 1939, it now has 3.3 million members, 4,500 employees, one of the largest provider networks and more than 20 office locations, providing a wide range of HMO, PPO, Medicare, Healthy Families and administrative services products throughout the state. In 2005, the company contributed $30 million to the Blue Shield of California Foundation to fund nonprofit organizations that improve access to quality health care in California.
Your Calhealth Advantage
Our online tools, free quotes and licensed agents are here to help you find a plan.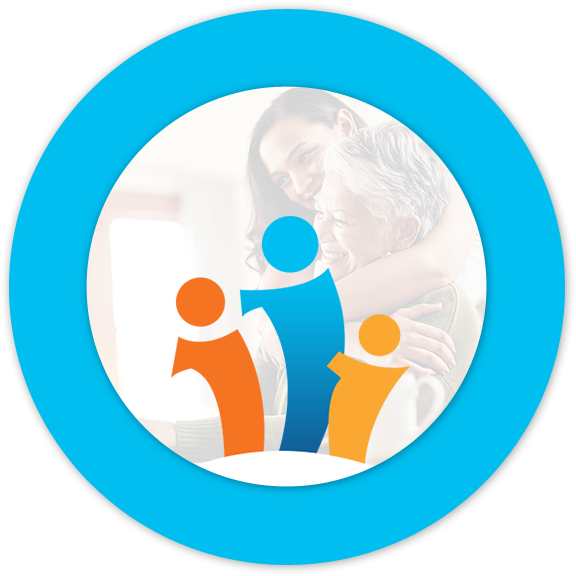 1

2

3

4

5

6

7

ON THE BLOG
Featured Articles