Blue Shield California Individual Rate Increase
RATE INCREASE BLUE SHIELD OF CALIFORNIA JULY 1ST 2008
Blue Shield has announced a rate increase effective 7/1/2008 for existing individual/family (not Medicare supplement) clients and new enrollees with effective dates of 7/1 or later.
If you are interested to Blue Shield, try to get an effective date before 7/1 to lock in the old rates for up to 6 months. If you wish to compare your current Blue Shield individual/family health plan to other carriers such as Blue Cross of California, please run your Blue Shield individual/family instant quote.
If your rate looks different than the one shown, please email us your ages, plan, and zip code. You may be on a higher tier with Blue Shield based on health at the time of enrollment or later plan changes. There are many options on the market and we would be happy to research the market to see if there is a better value for your age(s), plan type and zip code.
New plans
With the success of Vital ShieldSM  2900*, and the increasing demand for HSA-eligible plans, Blue Shield has added two new PPO plans to our portfolio: Vital Shield 900* and Shield Spectrum PPOSM Savings Plan 1800/3600*.
With a combination of low deductibles and coinsurance maximums, preventative care, and prescription drug coverage1, these plans are excellent options for price-driven shoppers seeking coverage in case of serious illness or injury. For plan details see the Vital Shield and Shield Spectrum PPO Savings when you run your instant quote.
Rate Changes
Blue Shield has held IFP rates for 17 months, which puts them below the market trend. To stay competitive, however, our rates will change effective July 1, 2008 for all IFP health and dental plans.
Again, there is absolutely no cost to you for our services.  Call 800-320-6269 Today!
Your Calhealth Advantage
Our online tools, free quotes and licensed agents are here to help you find a plan.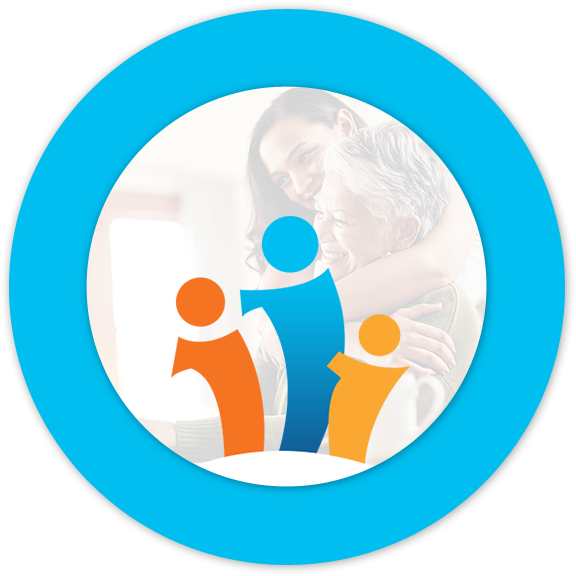 1

2

3

4

5

6

7

ON THE BLOG
Featured Articles